Passionate about cyber security? So are we. Join our highly skilled team and make a difference in the cyber security industry.
Benefits
Why choose us?
Work alongside some of the brightest minds in the industry and contribute to the future of cyber security.
We believe in better
We build great software and even better relationships. It's one of the ways we distinguish ourselves in all that we do. By always striving to be the best at what we do, we can have a more positive impact on our customers, their business, and the security community.
Location, location, location
Our headquarters in Ottawa, Canada, is found in Lansdowne Park in a vibrant and historic neighbourhood on the Rideau Canal. We're never far from the action.
Unbeatable benefits
Enjoy extensive medical benefits including an Employee Wellness Benefit to further your physical and mental wellness, free parking, generous paid time off, and flexible work models to support in-office and remote work lifestyles.
Exceptional team
We've attracted some of the brightest and most talented minds in the industry, and that raises everybody's game. But it's not all about work. Our team is wildly diverse outside the office, with a wide range of talents and skills.
We're hiring
Take the next step in your career.
Join a world-class cyber security team in a challenging and exciting environment.
LIFE AT FIELD EFFECT
What our employees are saying
We enjoy challenging the norm and questioning why things are the way they are instead of taking them at face value. People who bring new ideas and fix old problems do well here.
Beccy Murphy
User Experience Design
– Field Effect
Working at Field Effect, I know I'm helping set a new standard in cyber security for those that need it most. It's inspiring to be part of a great company with an even greater mission.
Sean Conway
System Administrator
– Field Effect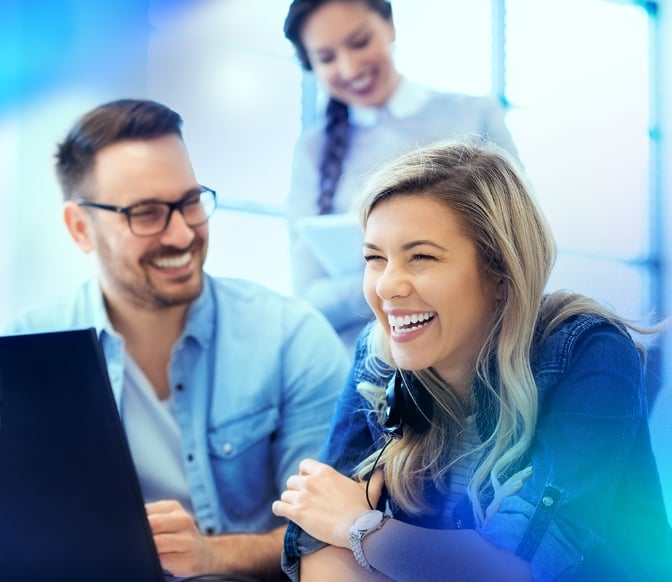 Top Employer
Field Effect is one of Ottawa's best places to work!
"Each and every one of our team members has and will play a major role in our success and these results are reinforcement we're heading in the right direction."
Matt Holland
Founder, CEO and CTO of Field Effect
Watch the video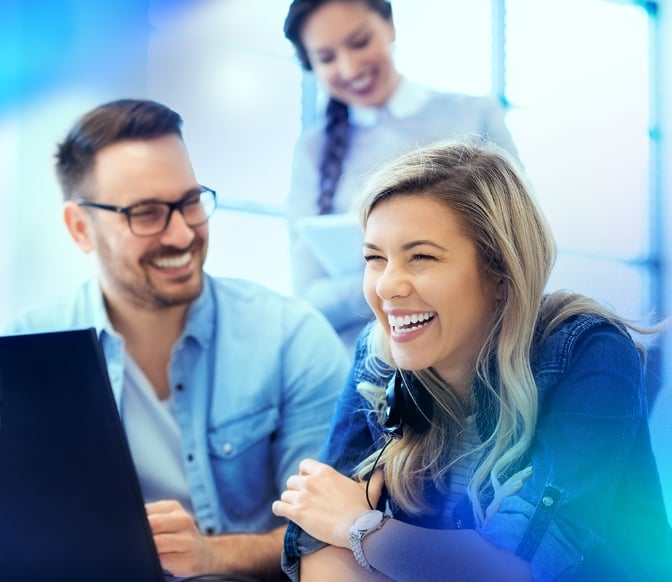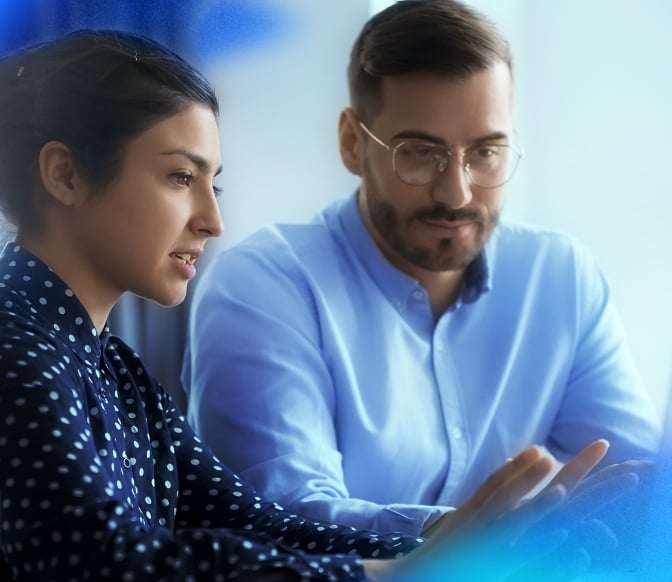 Diversity & Inclusivity
We maintain a safe, secure work environment.
At Field Effect, we believe in providing an inclusive work environment for our employees. We prioritize diversity across every aspect of the organization.