Partner Momentum Program
Grow your MSP business with superior solutions, expertise, and support.
Become a partner
Provide your clients with the industry's best cybersecurity solution while reducing their costs and increasing your profits.




Cybersecurity Partnership
Simplify security, reduce costs, and increase profits.
Our partners get access to the world's most sophisticated threat protection, a team of industry-leading experts, and all the resources needed to sell, market, and deliver cybersecurity.
01
Join
Sign up for free today to join our partner ecosystem.
02
Learn
Hit the ground running with smooth onboarding and ample resources.
03
Grow
Stand out from the competition by offering a differentiated service.
Program Benefits
Everything you need to deliver a differentiated security service today.
Join the program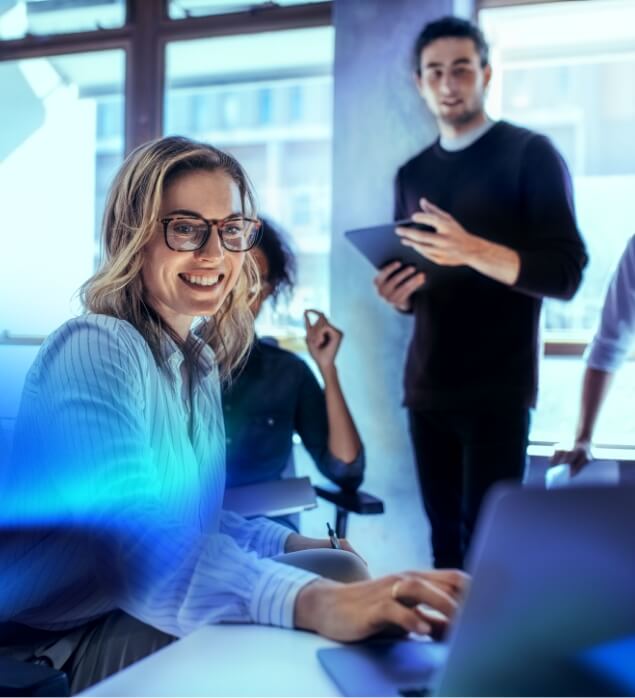 Simplicity
Confidently secure all your clients from one portal.
Immediate visibility into your clients' security posture.
Deploy in minutes and enter the market today.
Eliminate complex integrations with a holistic solution.
Profitability
Increase your margins while reducing customer costs.
Take advantage of product discounts from your initial sale.
Attract new business opportunities with a differentiated service.
Protect your pre-sales investments with deal registration.
Accessibility
Get access to industry-leading cybersecurity expertise.
Round-the-clock support from a roster of security experts.
View and influence our product roadmap.
Choose the package that fits client need and budget.
We work with vendors that put the customer first. This is why we're delighted to partner with Field Effect, whose Covalence solution hits our perfect sweet-spot… easy to use, human-centric, and powerfully effective without being prohibitively expensive.
Rich Smith
In partnering with Field Effect, we are able to offer our customers a holistic security solution that not only provides comprehensive protection but helps alleviate the budgetary and skill challenges that many face when it comes to cyber security.
Daniel Rondy
Executive Vice-President
– PG Solutions
Once we saw the depth of Field Effect's Covalence solution and the company's unique process of alerting and reporting, we knew this was the company we wanted to partner with.
Ernie Sherman
President
– Fuelled Networks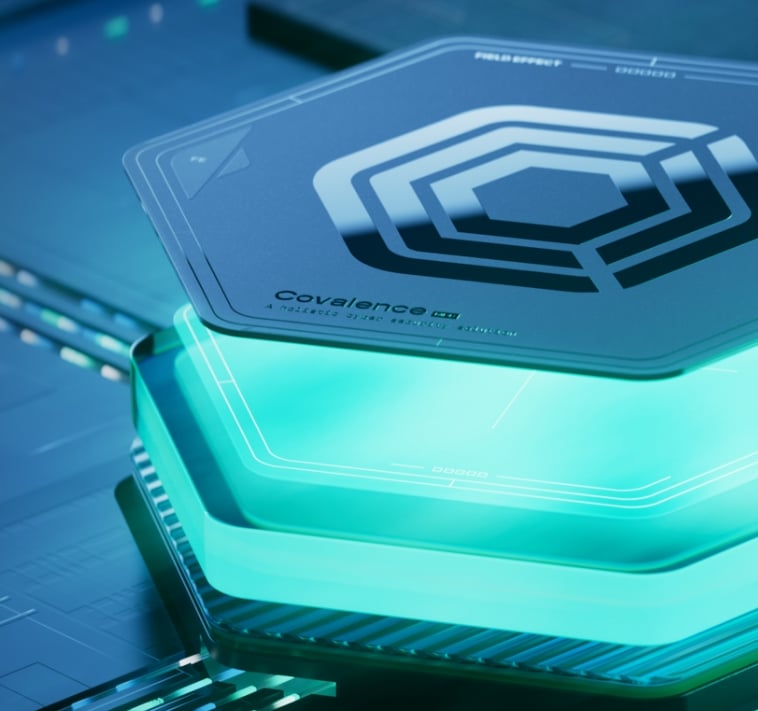 Powered by Covalence
A holistic solution built with you and your clients in mind.
Give your clients the strong, end-to-end protection they want. Give yourself a streamlined solution.
Learn more about Covalence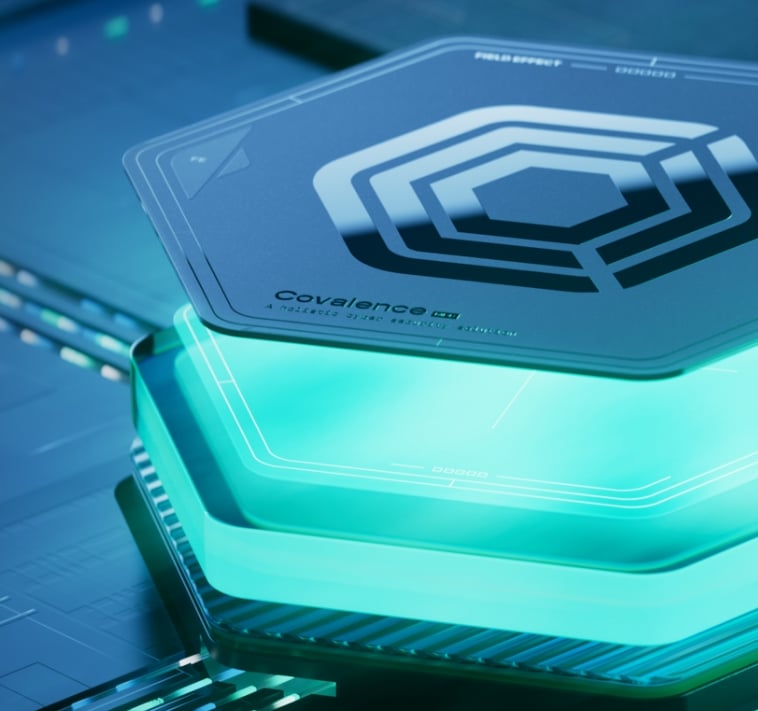 Awards & Recognition
Give your clients award-winning cybersecurity.
Managed Detection & Response (MDR) Champion
Covalence the best-reviewed MDR solution in SoftwareReviews study
Aite-Novarica Group's Impact Awards in Cybersecurity
Covalence recognized as Best Enterprise Machine Learning Solution
Global InfoSec Awards
Covalence awarded Most Innovative in SMB Cyber Security