Test your team's resilience to targeted phishing attacks in a safe simulation, then use the insights to elevate your cybersecurity.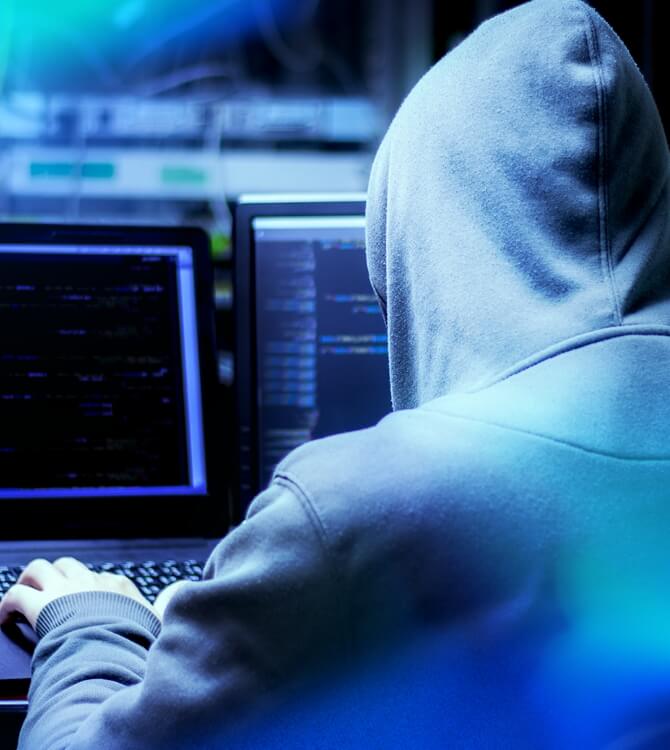 Why phishing?
Phishing exploits a vulnerability found in every business—the people.
The most effective way to protect your business against phishing attacks is by training in a controlled environment.
Our phishing simulation reflects the latest threat actor techniques, offers visibility into employee awareness and security measures, and delivers insights to address gaps through software, process, and education.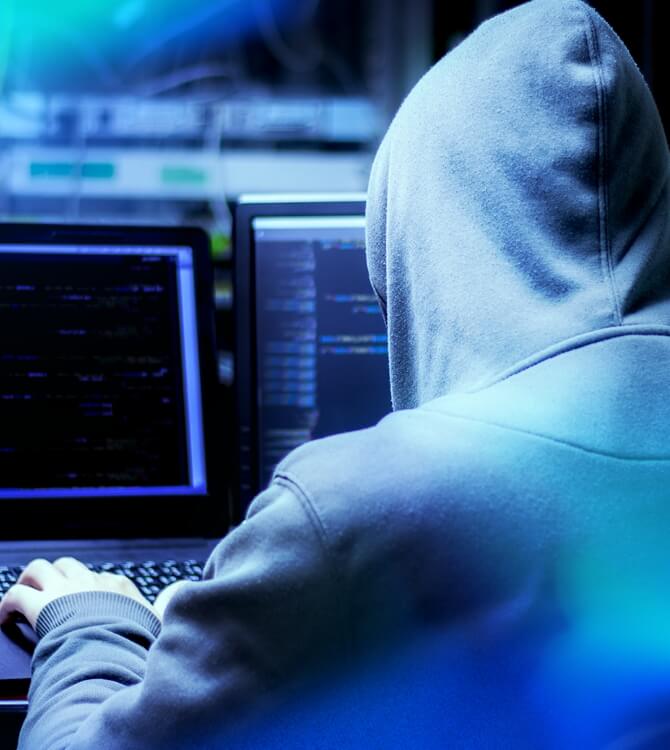 Harden your defense
Proactively prepare your team for phishing attacks.
01
Tailored
Our phishing simulations are purpose-built to meet your organization's unique training needs.
02
Realistic
Campaigns mimic the tactics used by threat actors to ready your team for real-world attacks.
03
Impactful
Use the campaign data and results to identify gaps and develop better cybersecurity practices.
Realistic spear phishing simulations, purpose-built for your business.
Every campaign is designed and executed to match your organization's needs, with the ability to adjust your exercise on the fly and as needed to achieve the most effective outcome. You can choose from one of three campaign packages to find your perfect fit.
Actionable reporting to guide training and strengthen your security.
You'll receive a comprehensive report with campaign details, technical analysis, results and key findings — including baseline comparisons where applicable. Our experts provide actionable, straightforward steps to harden your organization against future phishing attacks.
Phishing Simulation FAQs
Find answers to all your phishing simulation and training questions.
During a phishing simulation, a trusted organization sends realistic, deceptive phishing emails to employees to test their awareness and response to email-based social engineering attacks.
The simulations involve basic email phishing, spear phishing, and whaling or CEO fraud.
Phishing is a social engineering tactic commonly used by threat actors that can eventually lead to compromised credentials, ransomware, financial redirection, and more.
Phishing simulations provide a safe, controlled environment to test your employees' resilience to these cyberattacks, raise awareness of phishing, and identify weaknesses in your defense.
After the simulation, you will receive an expert-written report with key findings from the campaign and clear, tailored recommendations for reducing your threat surface.
Basic email phishing targets victims with similar, non-tailored messages prompting users to click on malicious links or divulge sensitive data.
Spear phishing, however, is a type of email phishing tailored to an organization's employees for a more targeted (and often effective) approach.
Find your fit
Compare our feature-rich phishing campaign packages.
Every package includes modern attack techniques to deliver the most realistic experience and effective outcomes.
01
Simplified
Audience
Ideal for security assessments and education initiatives.
Description
Lightly tailored spear phishing campaign simulating common social engineering attacks.
Features
In-depth results analysis
Detailed next steps to improve resilience
02
Tailored
Audience
Ideal for security assessments, education initiatives, and fraud prevention.
Description
Tailored spear phishing campaign simulating multiphase attacks and advanced social engineering techniques.
Features
Everything from Simplified, plus:
User-by-user assessment
Organizational assessment
Security recommendations
Results-based training options
03
Deep
Audience
Ideal for CEO impersonation prevention, post-incident hardening, and insider threat investigation.
Description
Highly tailored campaign simulating multiphase, interactive, and multidimensional attacks used by advanced threat actors.
Features
Everything from Tailored, plus:
User-by-user risk analysis
Security recommendations for advanced threat actors
Let's get started
Discover how Field Effect's phishing simulations can test and improve your employees' resilience.
Get a Demo