ABOUT FIELD EFFECT
Talent, technology, and tenacity.
Field Effect is revolutionizing the industry by bringing advanced cybersecurity solutions and services to businesses of all sizes.
ABOUT FIELD EFFECT
Talent, technology, and tenacity.
OUR MISSION
Our purpose
To strengthen the IT security operations of businesses of all sizes, worldwide.
OUR VISION
Our goal
To enable our customers to improve their cybersecurity operations with better technology, operational processes, and human capability.
CEO and co-founder Matt Holland discusses the purpose and thinking behind Field Effect's approach and solutions.
"Our best metric of success is to hear our customers say they're more cybersecurity capable and confident with their networks. To do this, we build unique solutions that prioritize function and simplicity above all else, with a company culture that emphasizes customer trust."
Andrew Loschmann
Co-Founder and COO, Field Effect
OUR VALUES
What matters to us
Everything we do is based on simplicity, modularity, scalability, and security.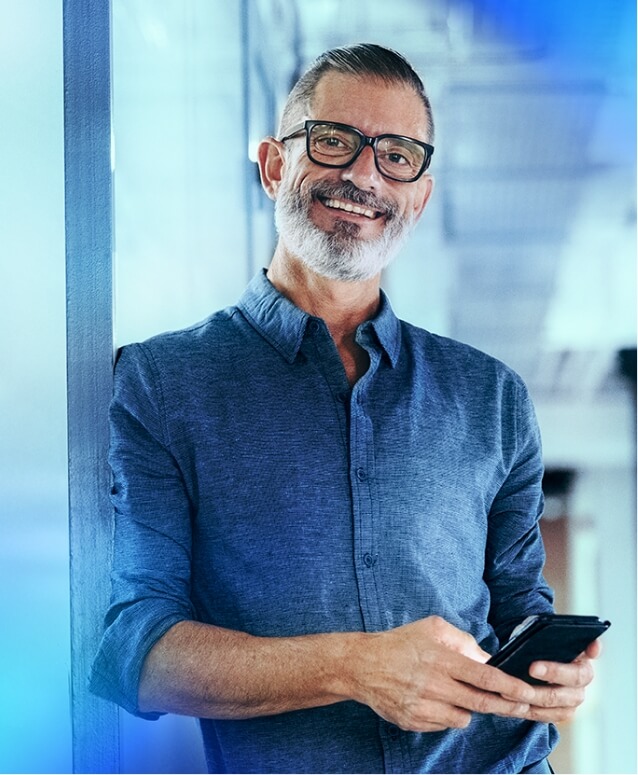 SIMPLICITY
Workflows and tools should be intuitive. Everything we build is accessible and easy to use.
MODULARITY
We design our products to be modular, easily integrated, and flexible to meet the evolving needs of our customers.
SCALABILITY
No one likes growing pains. That's why our dynamic solutions scale with your business.
SECURITY
We live and breathe security. It is the core of our business, influencing every decision we make.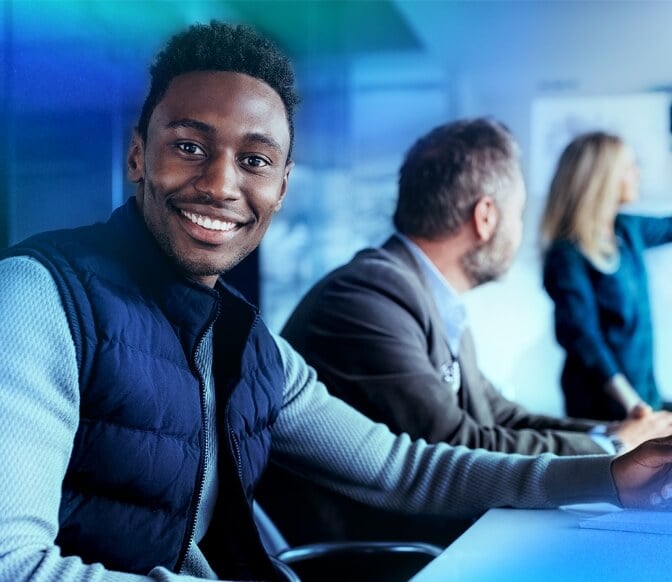 CAREERS
Help shape the future of cybersecurity.
We're always on the lookout for amazing people. Take the next step in your career and join an innovative team of cybersecurity professionals.
View job openings