Field Effect Leadership
Working together to revolutionize the cybersecurity industry.
Field Effect's leadership team brings decades of experience in intelligence, software development, and business together under one roof.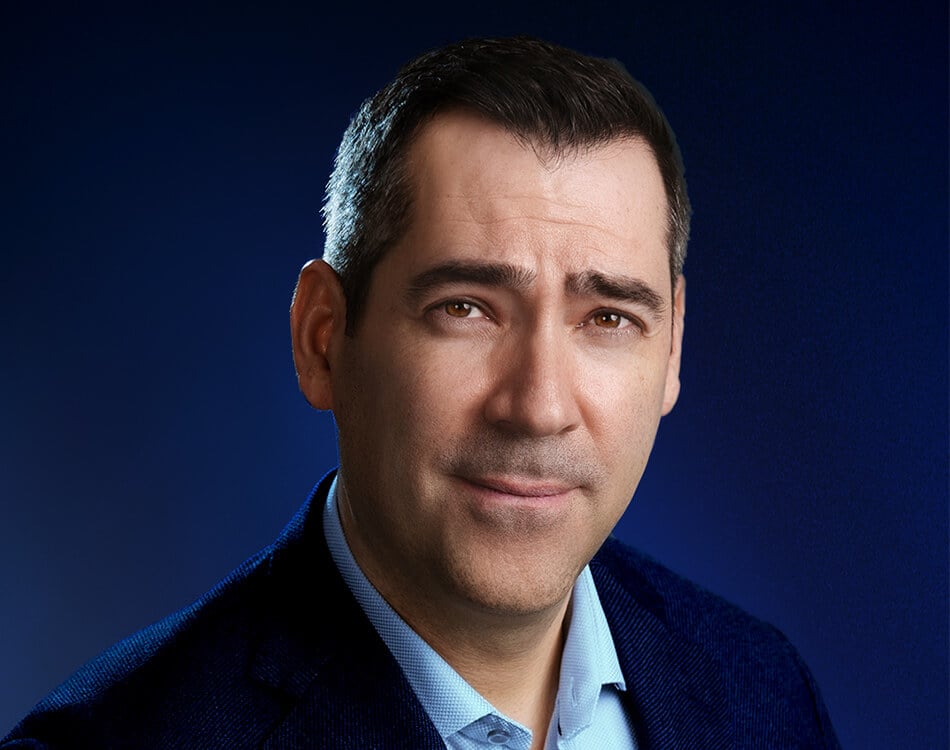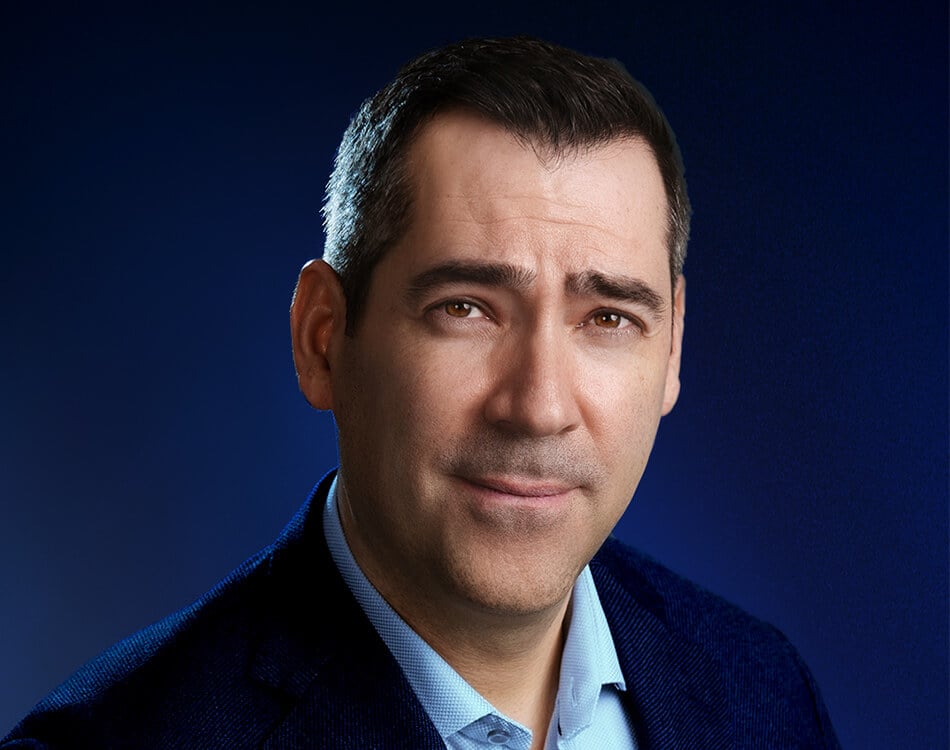 Starting his career at the Communications Security Establishment, Matt spent seven years in the Tailored Access Operations (TAO) group as a leading security researcher specializing in intelligence tradecraft and technology for key top-secret projects for the Five Eyes.
In 2007, he co-founded his first company and grew it to be a silent leader in the privatized intelligence industry, serving democratic governments globally. It was acquired by L3 in 2018.
Matt has an established background and expertise in distributed computing, low level security systems and cross platform methodologies, and has a track record of commercialization and success with "hard problems". Matt's background directly contributes to Field Effect's comprehensive cyber security solution, Covalence, and the aggressive growth of Field Effect worldwide.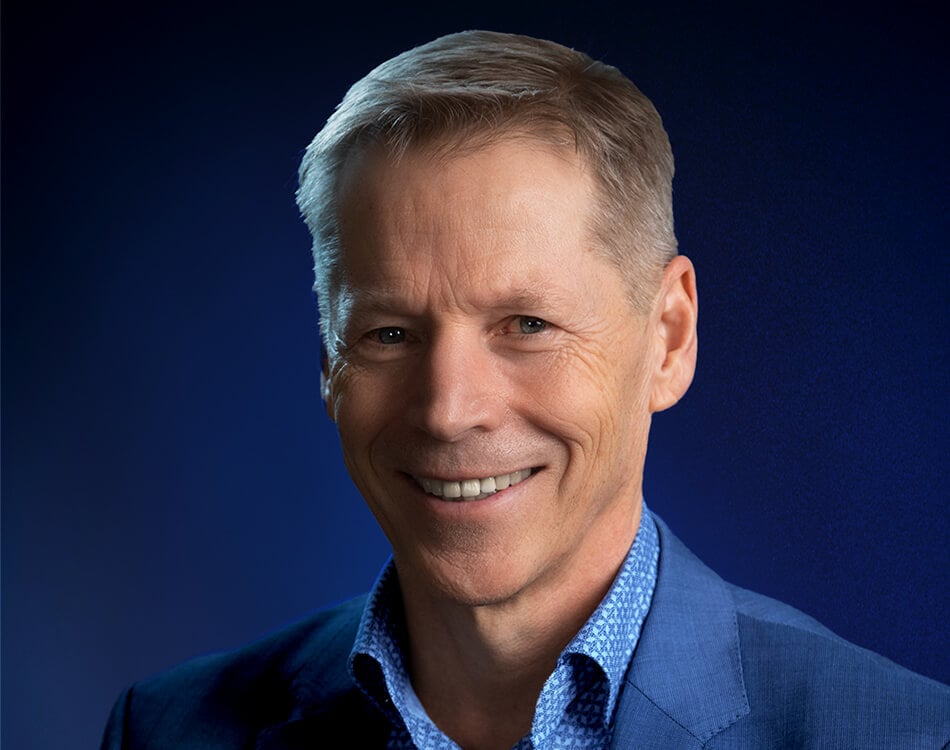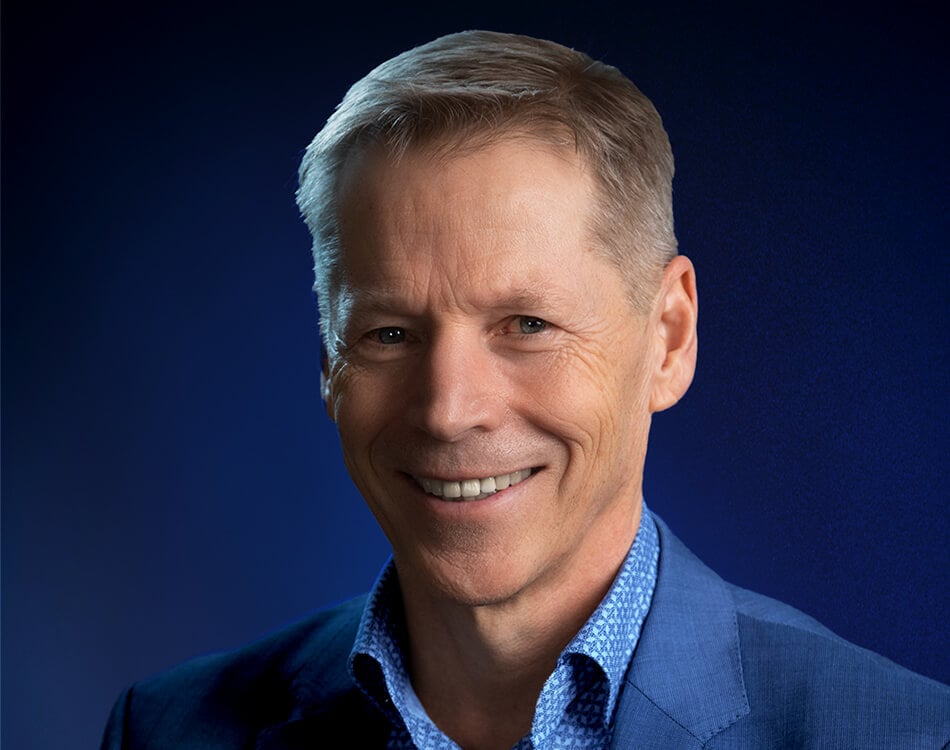 Prior to joining Field Effect, Peter Hunter was CFO at Fullscript – one of Canada's fastest growing companies. He also served as Chief Operating Officer (COO) and CFO at Privacy Analytics (PA). In addition, Peter has worked as a C-level officer, advisor and consultant to many of Ottawa's successful technology companies.
Peter worked as a practicing public accountant for many of Ottawa's telecom, ecommerce and SaaS companies over the past 30 years. In these roles his focus has been on finance, legal affairs, regulatory compliance, business development, operations and mergers and acquisitions. He will play a major role in helping to prepare Field Effect for massive international growth and put the company on the map as the leading cyber security company in the world.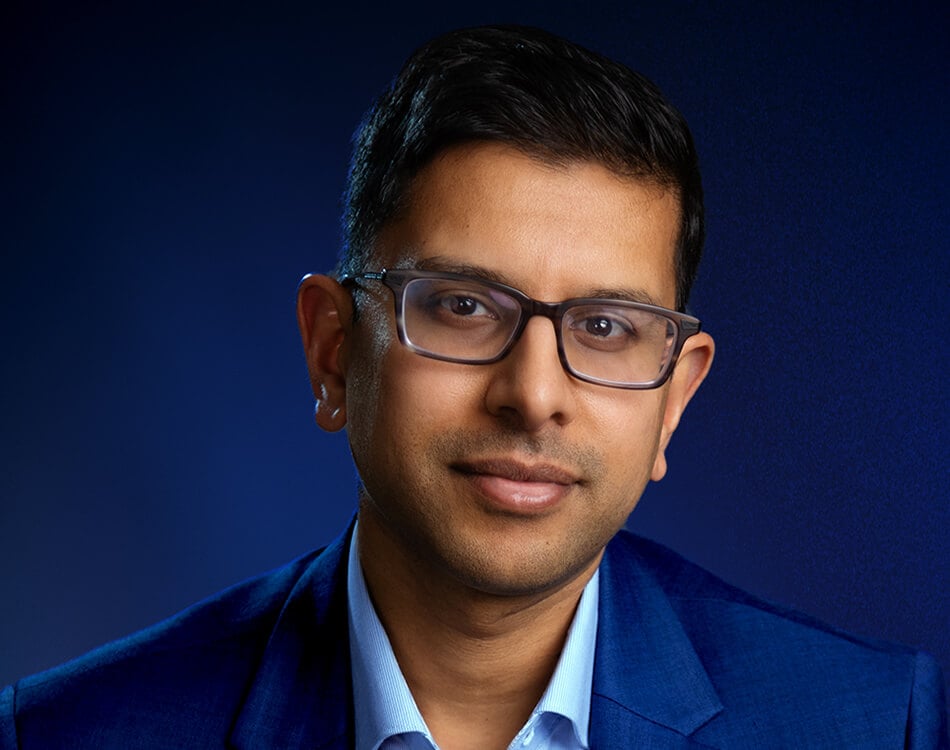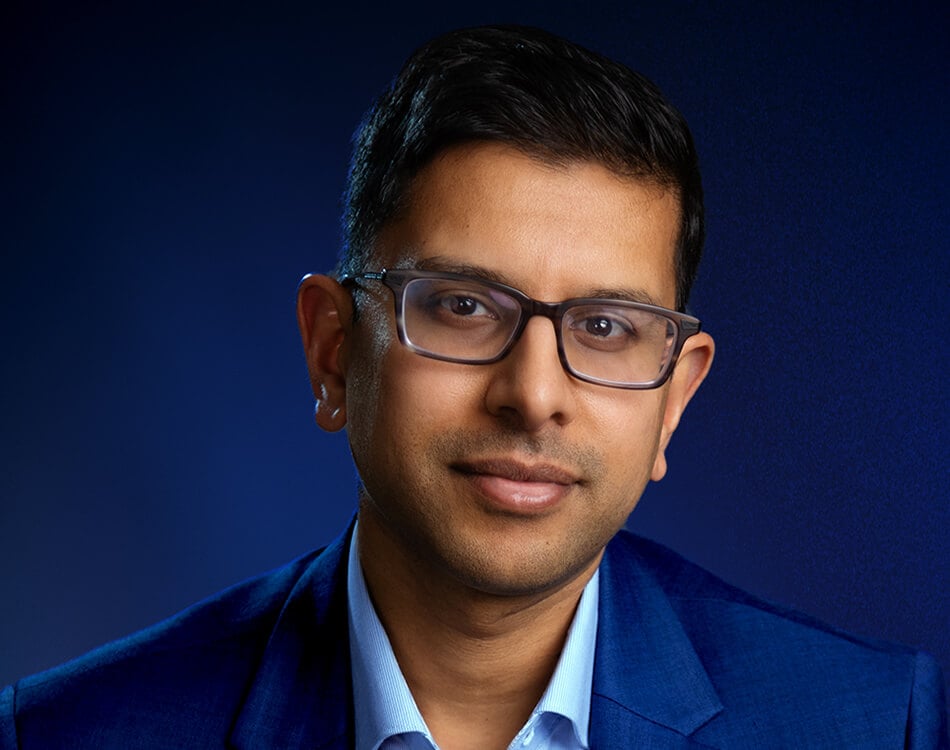 Prior to joining Field Effect, Shri helped TELUS Cybersecurity establish itself as one of Canada's leading service providers. Through his leadership of the Product Management, Marketing and Sales Solutioning functions, he oversaw TELUS Cybersecurity's innovation agenda and was instrumental in launching and driving the commercial success of a number of services such as Managed Cloud Security, Managed Detection and Response and Digital Identity.
Previously, Shri held roles in corporate strategy and strategic planning at various organizations including Target Canada, Canadian Tire and Datamonitor. Shri currently serves on the board of Distress and Crisis Ontario and plays an active role in the community mentoring professionals immigrating to Canada.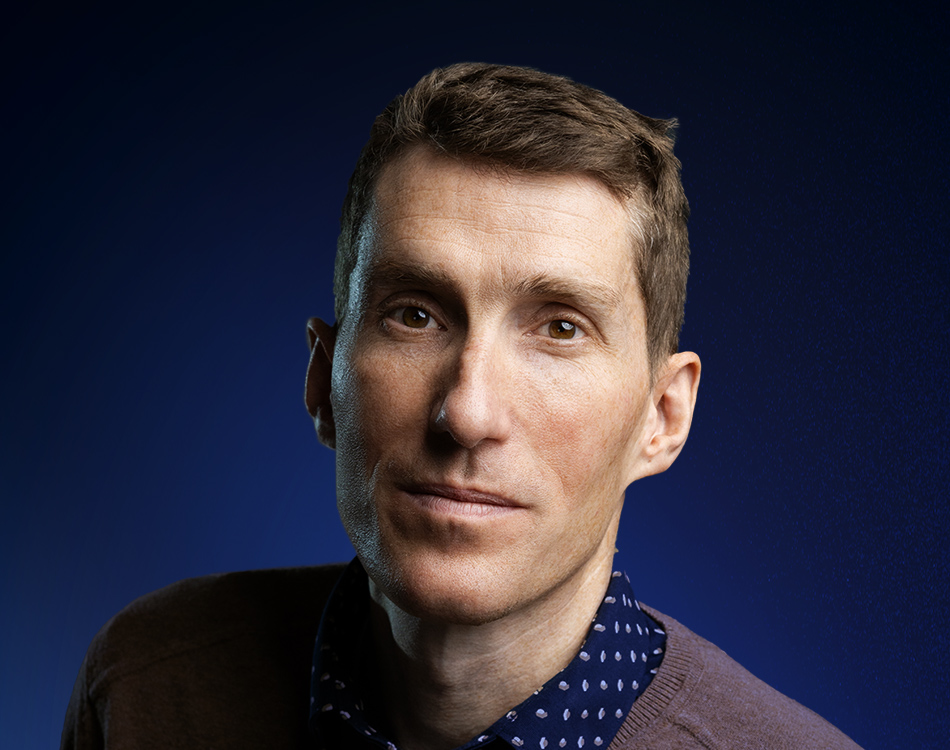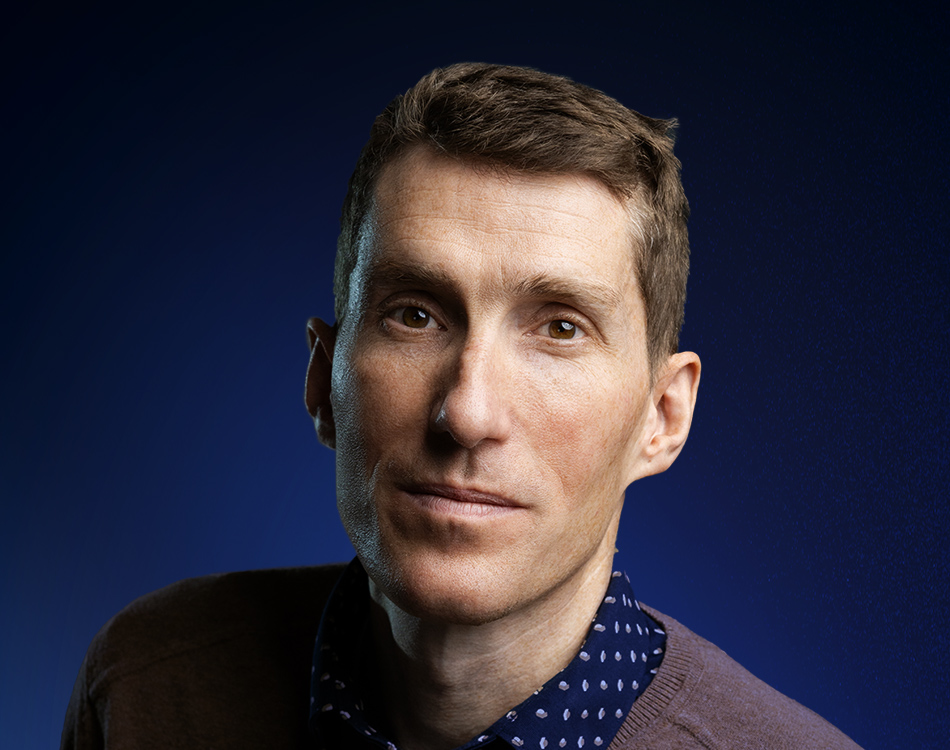 Matt joined the private sector in 2022 after a distinguished 20-year career at the Communications Security Establishment and Canadian Centre for Cyber Security, with a keen focus on IT strategy, security operations, data analysis, and incident response.
Prior to becoming Field Effect's acting Chief Security Officer, Matt spearheaded the development of our Information Security Management System and helped us achieve ISO 27001 certification. Today, Matt oversees all aspects of the company's physical and information security, along with our technical compliance programs. When not improving Field Effect's security, Matt likes nothing more than helping our customers with their own security journeys.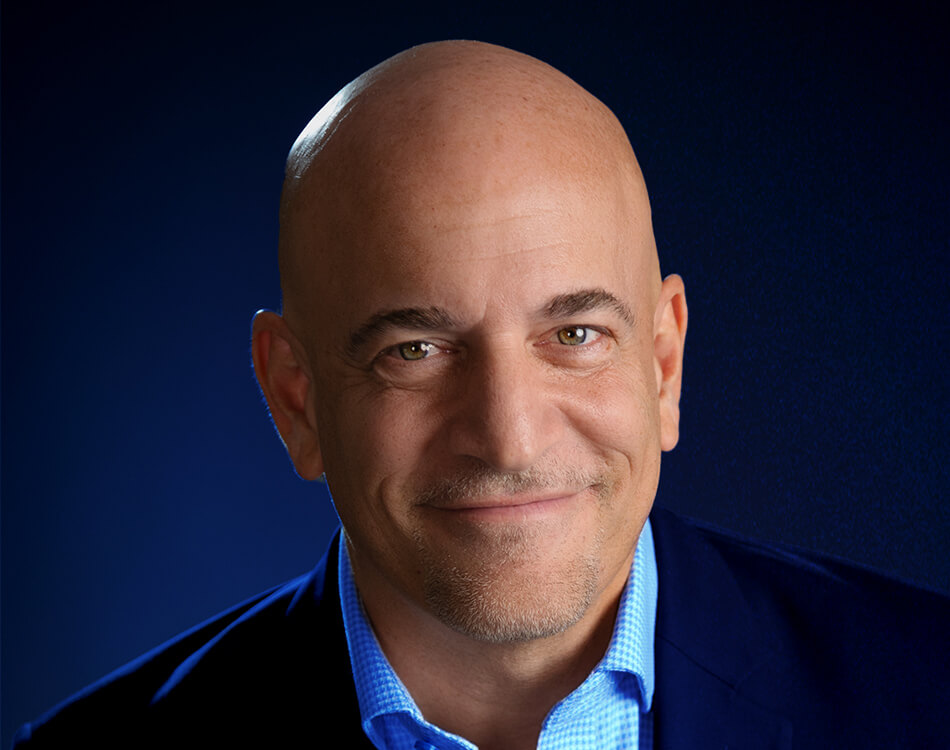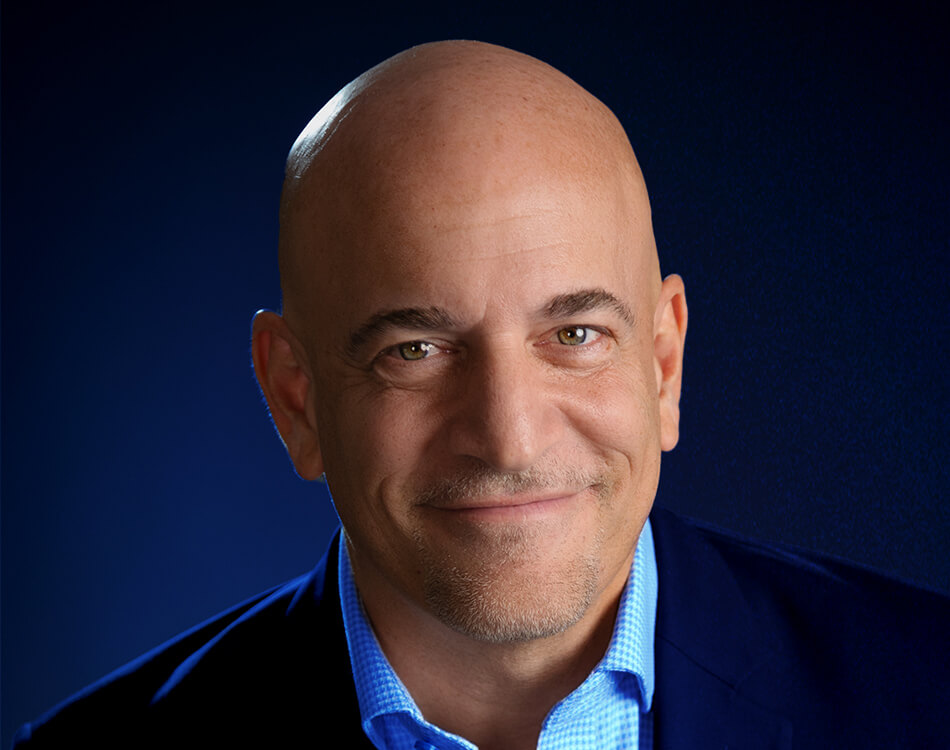 Tom is a strategic technology business executive with over 25 years' experience in sales, sales leadership, marketing, and business development in companies ranging from start-ups to Fortune 500 organizations.
Tom has proven success in creating channel go-to-market strategies and implementing both direct and partner centric sales models that support consistent and predictable revenue growth. Passionate about developing winning teams and culture, Tom thrives in high-growth environments and enjoys digging in and building alongside his team members!
Previously, Tom was SVP of Global Sales for Infrascale for seven years and, before that, held sales or sales leadership positions in leading technology companies like Symantec and Veritas Software.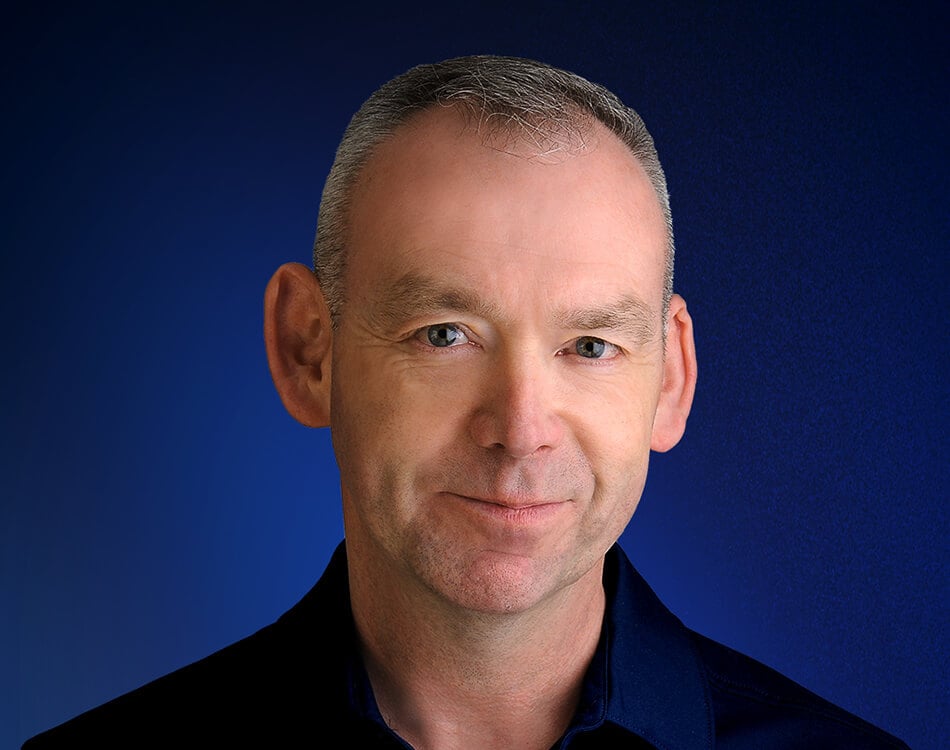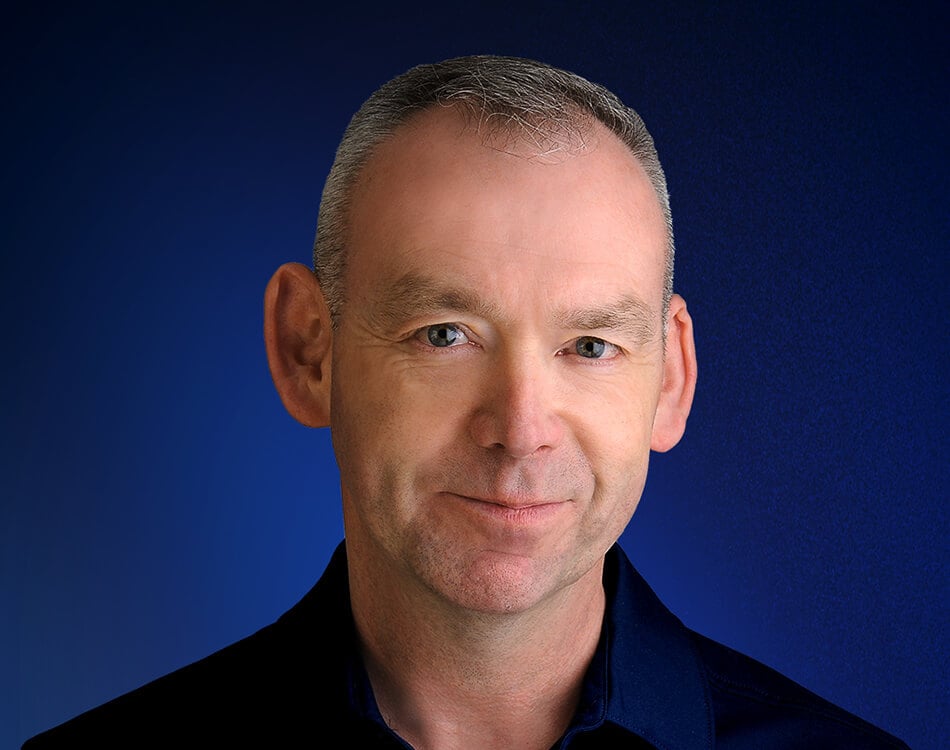 Rob is a veteran of leading software development teams, with a focus on carrier grade, communication platforms. Through leadership positions with companies such as Nortel, GENBAND, and Ribbon Communications, Rob has led teams ranging from a few developers to large multi-site, multi-disciplined organizations.
Most recently, Rob was VP of R&D at Kandy Communications, where he built the team which conceived, delivered, and operated a cloud native CPaaS (Communications Platform as a Service) for AT&T.
Rob is passionate about building high performing teams who can utilize their full potential by fostering a culture of continuous improvement and willingness to try new things.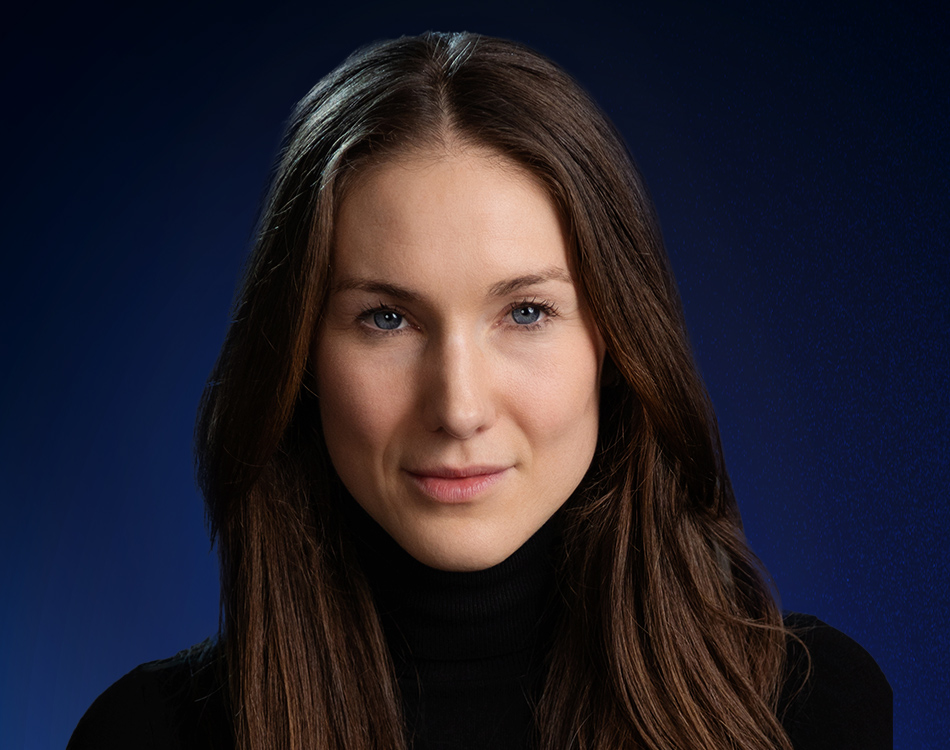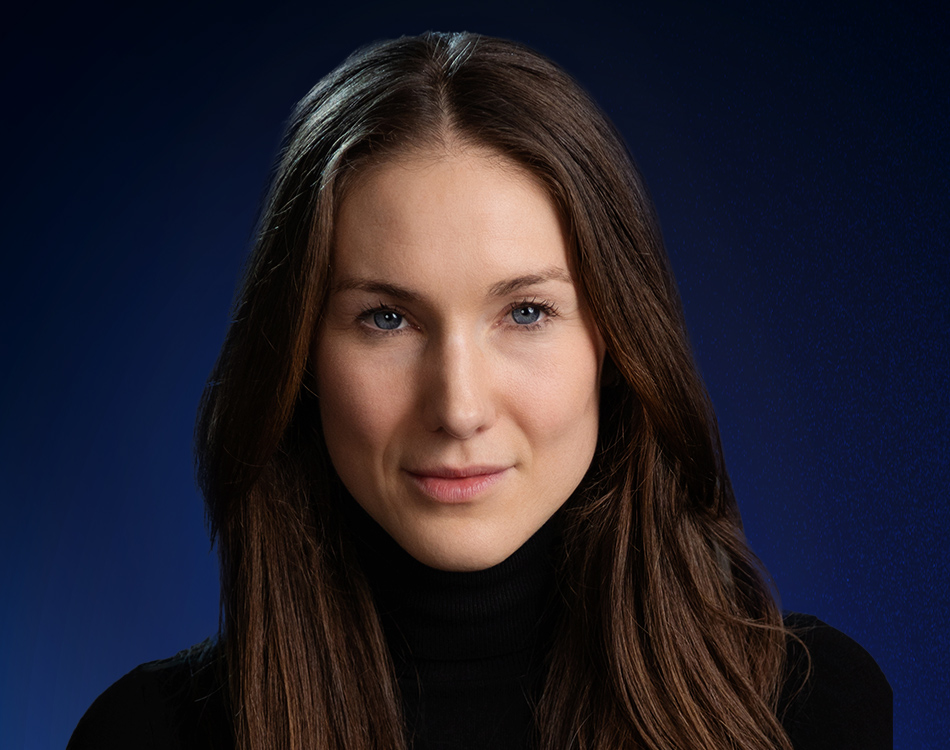 Shea Cole is the Vice-President of Marketing at Field Effect. Shea is a growth marketer who has spent the past 5 years leading the Marketing team at Fullscript, one of Ottawa's greatest tech success stories. She helped grow the business from $25M to almost $700M in revenue and built the Marketing team from the ground up to a team of 30, navigating two major acquisitions and several rounds of fundraising along the way.
Before that, Shea managed paid media and sponsorships for Labatt Breweries of Canada, which included Budweiser, Corona, and Stella Artois. She has an MBA from The University of Toronto with a concentration in Brand Management, and a BA from Mount Allison University with a major in Fine Arts.
Mark Gaudet is an experienced product leader with a broad background that spans engineering, product management, product marketing and business development. He is passionate about continually learning and building great products customers love.
After starting his career in semiconductor design and manufacturing at Nortel, Mark joined ISOTRO Network Management where he had the opportunity to implement the market strategy he developed for an MBA project. As VP of Marketing, he helped the company grow revenue from zero until they were acquired by Bay Networks. He also sits on the advisory board for the Canadian Institute for Cybersecurity at the University of New Brunswick and is a member of the ICTC National Cyber Security Leadership Council on youth and education.
Mark holds a B.Sc. in Engineering Physics from Queens University and a Master of Business Administration from the University of Ottawa.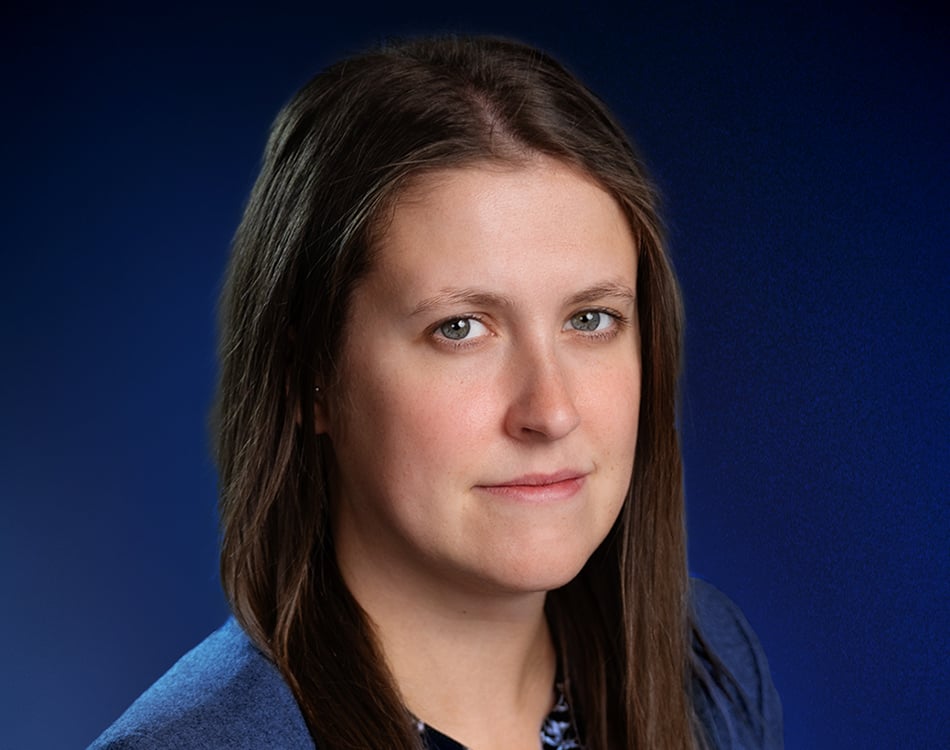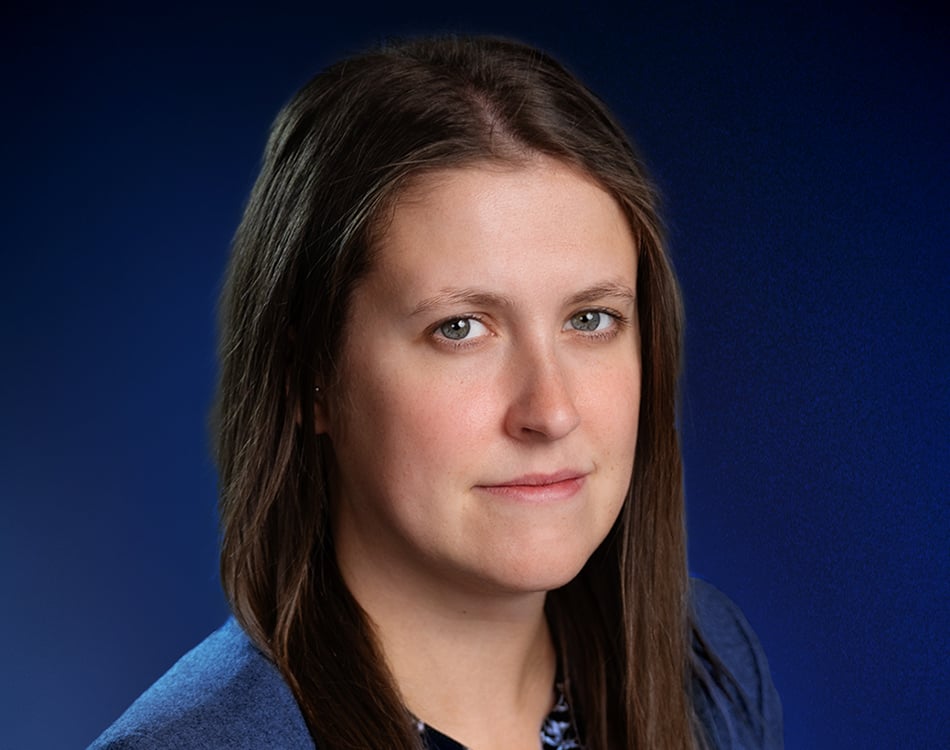 Heather is an experienced Finance and Operations leader, who has worked in both public accounting and vertical market software.
Prior to joining Field Effect, Heather held various roles at Harris Computer Systems (part of Constellation Software). She was the Controller and subsequently the Vice President of Customer Support for the Harris Affinity and Picis Clinical Solutions business units, overseeing Help Desk and Customer Success operations and supporting hundreds of customers worldwide. She also led financial diligence and integration for several acquisitions.
Before that, Heather completed her CPA designation with PricewaterhouseCoopers. She worked in both the Audit and Assurance group and as a Manager in Risk Assurance Services, focusing on internal control assessments and compliance audits.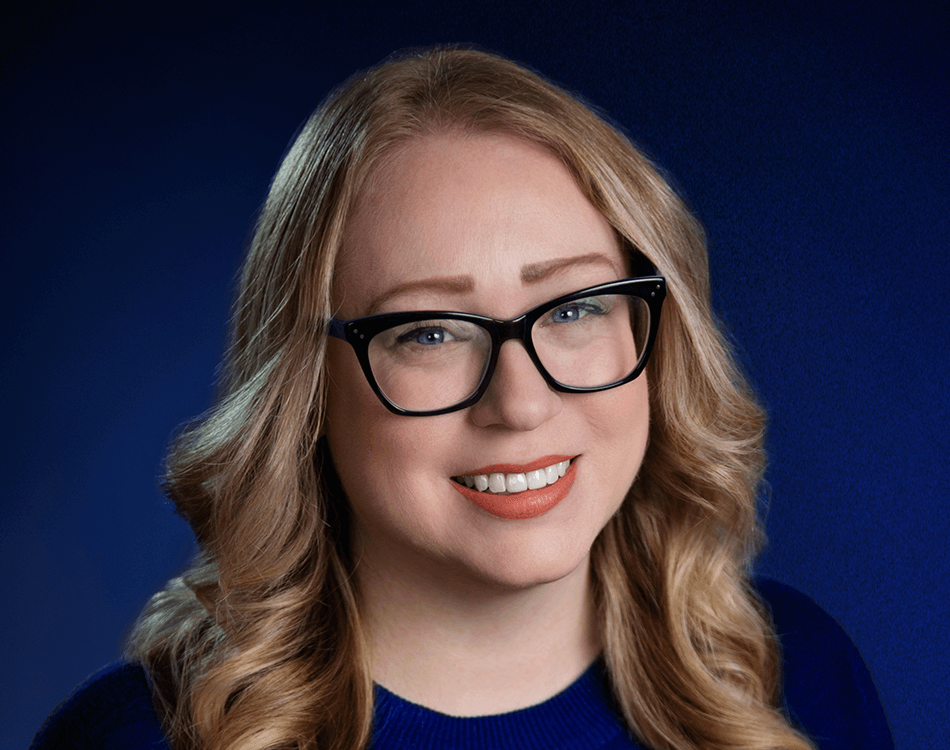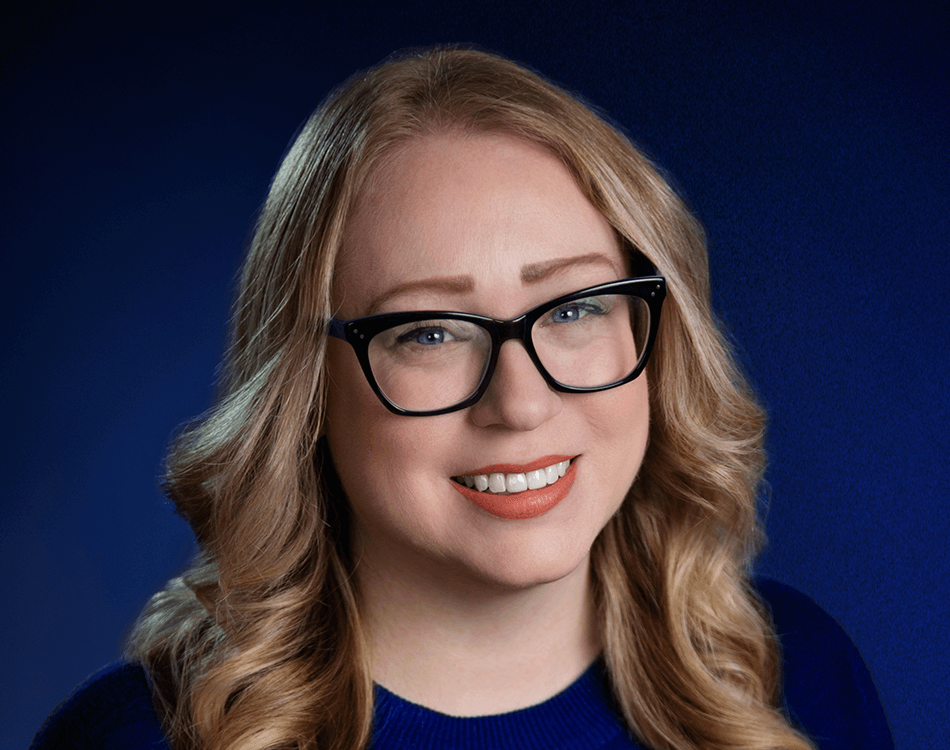 Stefanie is an experienced HR leader and strategic business partner who has supported a variety of sectors including non-profits, manufacturing, and oil and gas. She is passionate about building talent, developing people and continuous improvement. After graduating from the University of Ottawa, Stefanie completed graduate work in Strategic HR Management at Royal Roads University in Victoria, BC.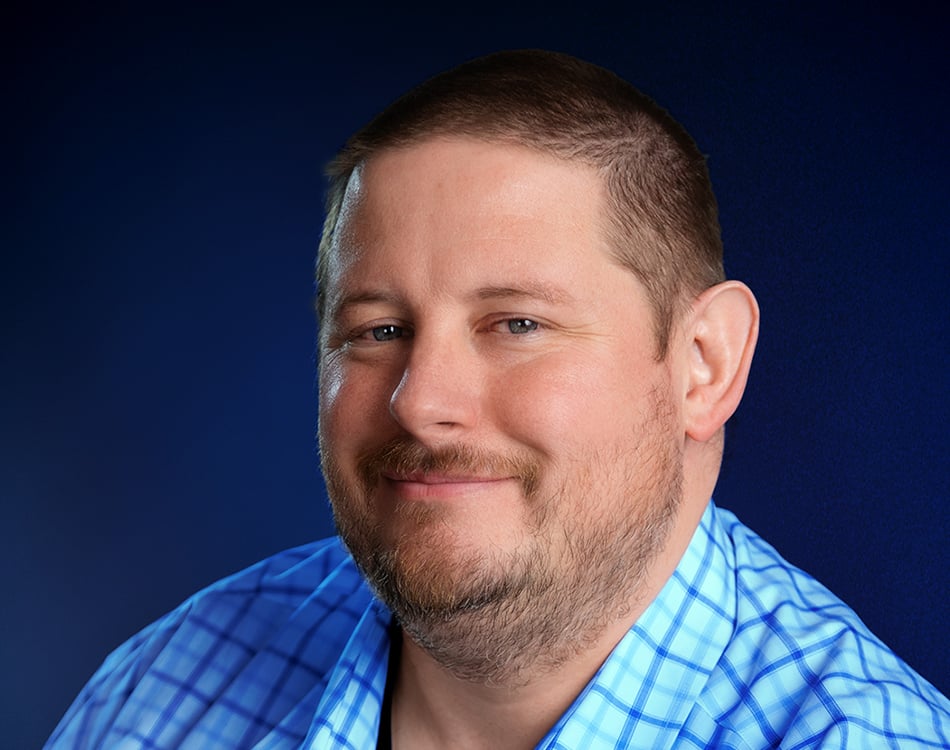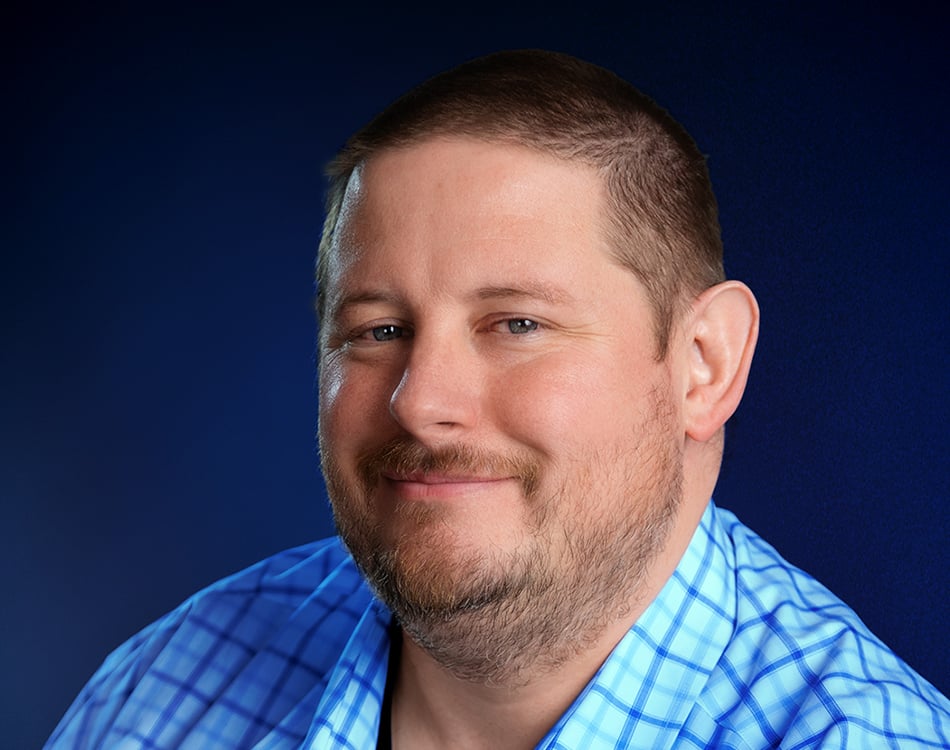 Patrick Smith is a computer engineer with over 10 years of experience in computer network operations, as well as technical analysis of sophisticated cyber threats in both network and on-host domains. Patrick's recent research efforts have focused on developing novel targeted call graph analysis techniques to identify malicious behaviour in binary executables.
Patrick's passion for cyber security extends beyond operations and into classroom and online training, creating and delivering highly-technical courses including in malware and network analysis. As a member and co-captain of the Samurai (Capture The Flag) CTF team and a winner of the DEFCON CTF, he is an active participant in the online CTF community. He was also captain of Canada's first Royal Military College (RMC) team, participating in the annual National Security Agency (NSA) Cyber Defence Exercise.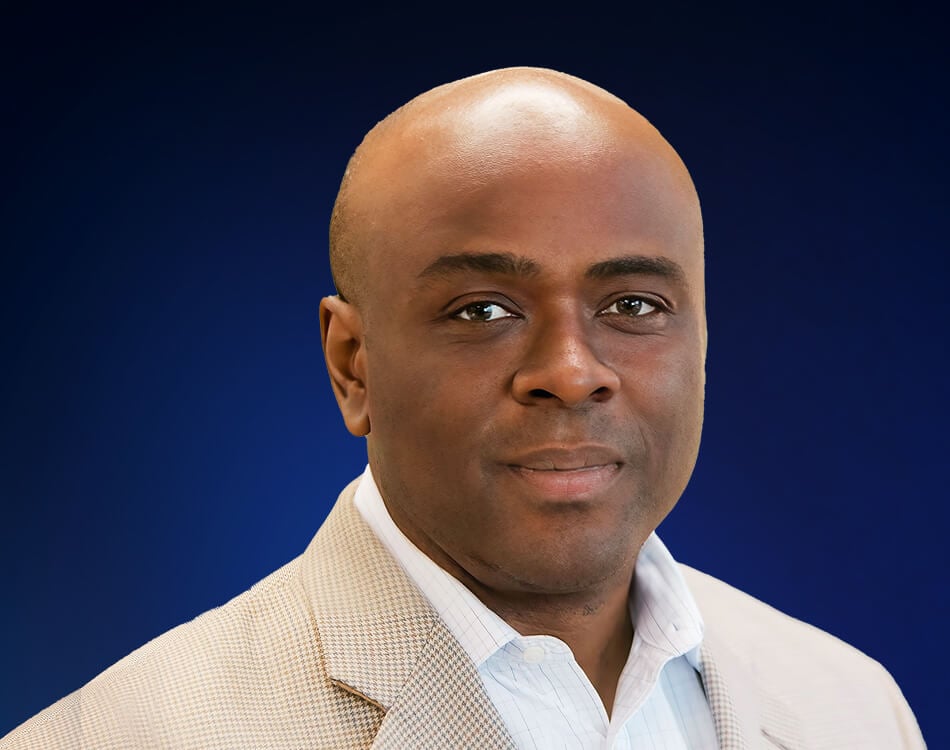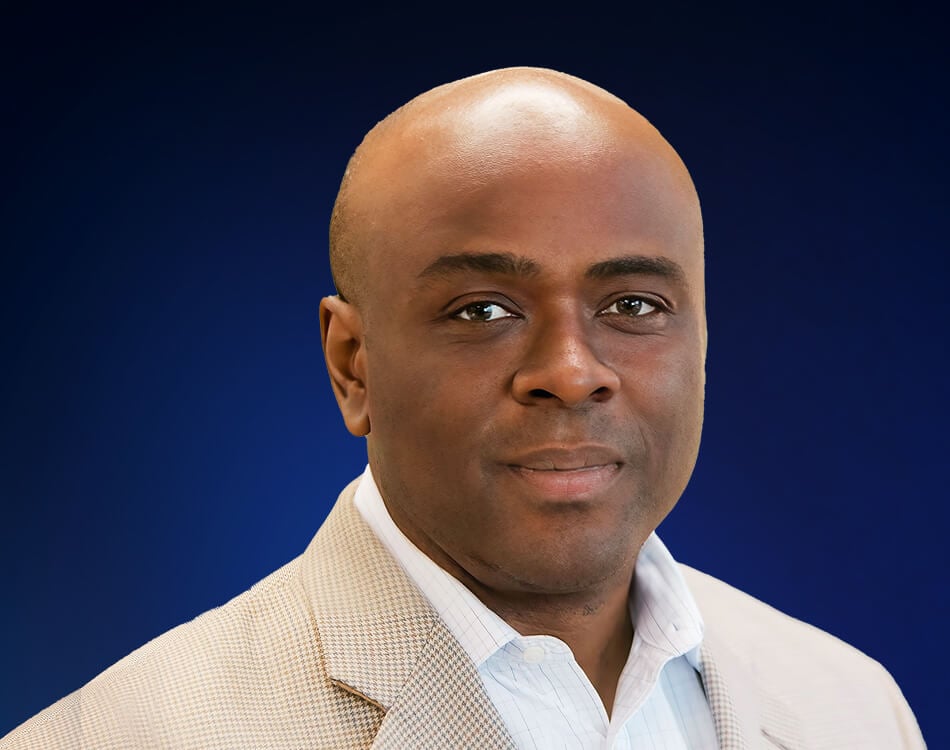 Lenard Marcus is a General Partner with Edison Partners, a premier growth equity firm and the lead investor for Field Effect's Series A funding round. Marcus co-leads healthcare IT investments and leads Edison Partners' security practice.
Previously, Marcus worked at IBM focusing on operational finance and cost accounting. He transitioned to Princeton Consultants, helping drive strategic initiatives with customers in financial services and logistics. Lenard then led B2C product development at Princeton eCom, a provider of online bill payment technology and services.
Notable exits include eSentire and Bricata, as well as Zelis and Kemp Technologies. He also currently serves as a board member for a number of organizations, including network security solutions provider, SPHERE, and healthcare disruptor Capital RX.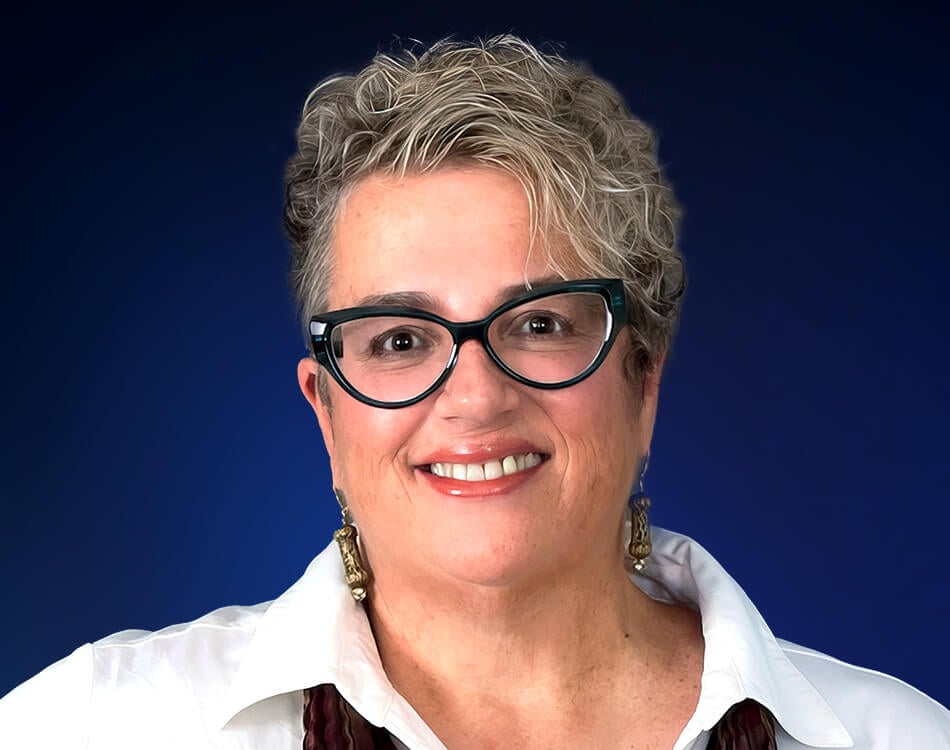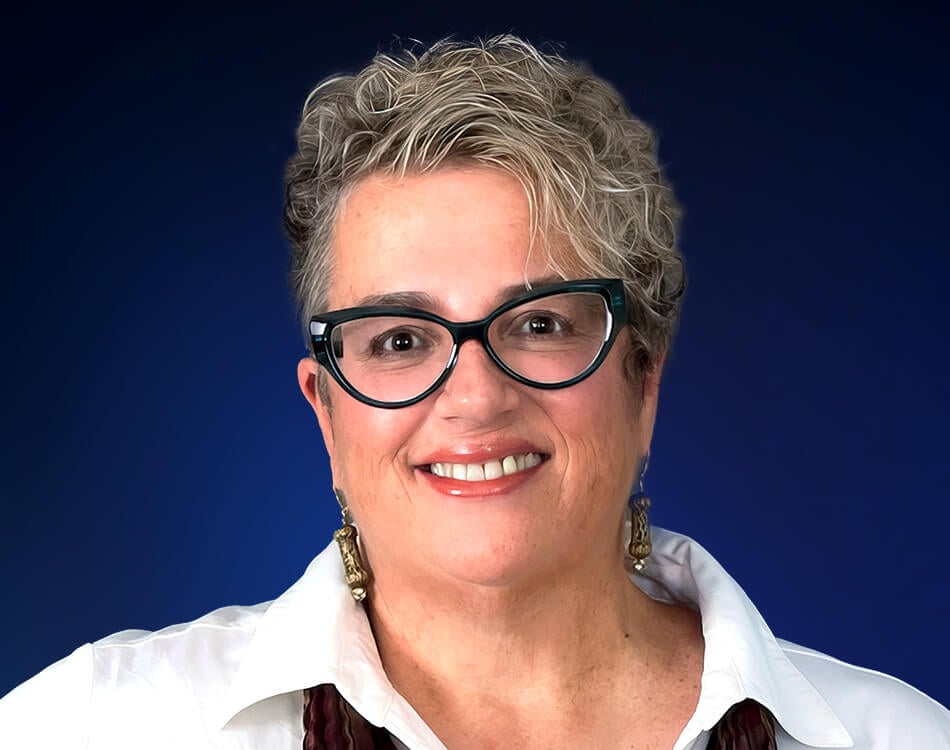 Mariann McDonagh is an Edison Operating Partner and a seasoned C-suite executive with proven expertise in creating rapid and sustainable growth for startups to mid-size enterprises.
As a serial Chief Marketing Officer and President of McDonagh Growth Associates for seven years and counting, McDonagh is a true growth expert who is highly skilled in building sustainable businesses, revitalizing brands, and retooling functional areas to maximize performance.
McDonagh previously served on the board of SparkPost, the world's top email infrastructure provider, and took them through their acquisition by MailGun. McDonagh is also a strategic advisor for DQLabs, an AI-augmented data quality platform.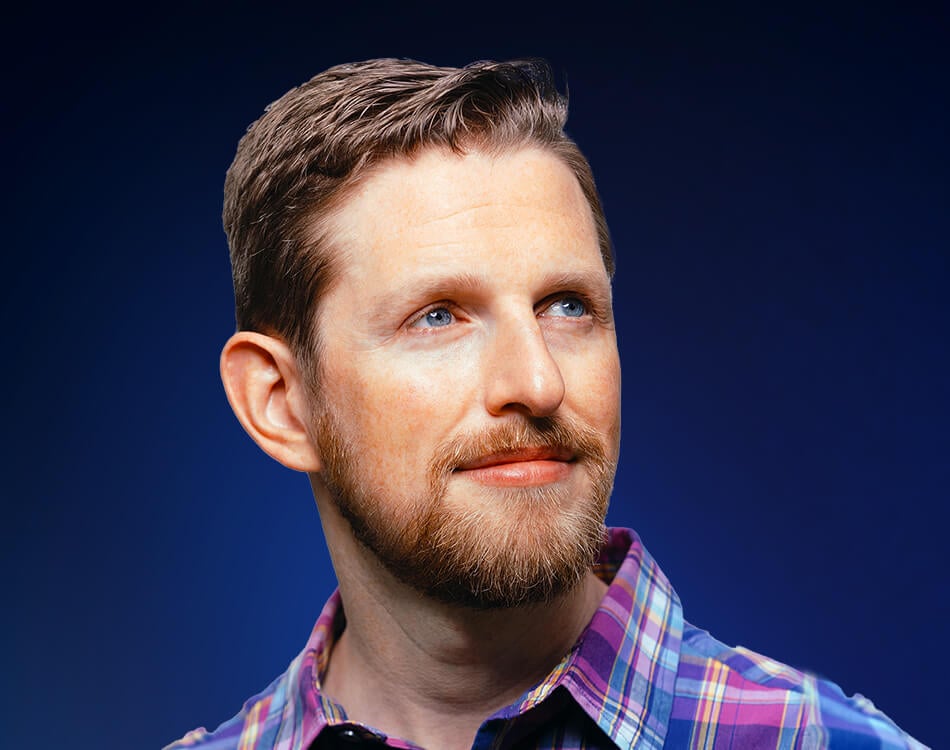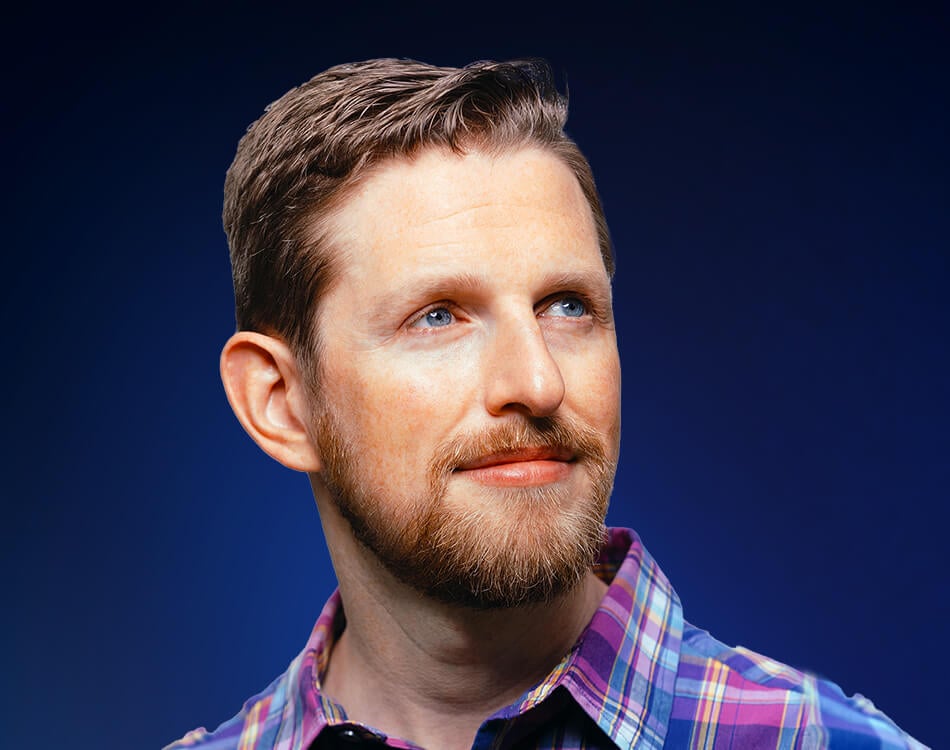 Matt Mullenweg is the founding developer of WordPress, the open-source software used by over 40% of the web. He also founded the company Automattic, the force behind WordPress.com, Tumblr, Jetpack, WooCommerce, Simplenote, Longreads, The Atavist, and many other products.
Through his angel investment and research company, Audrey Capital, Mullenweg has advised and invested in multiple tech startups, such as the internet privacy company, Nord Security, and the online payments platform, Stripe. The company's notable exits include billion-dollar companies, Ring and Gitlab.
Mullenweg serves on the boards of various charities and organizations, including EcoAmerica, Illuminate the Arts, and New Museum.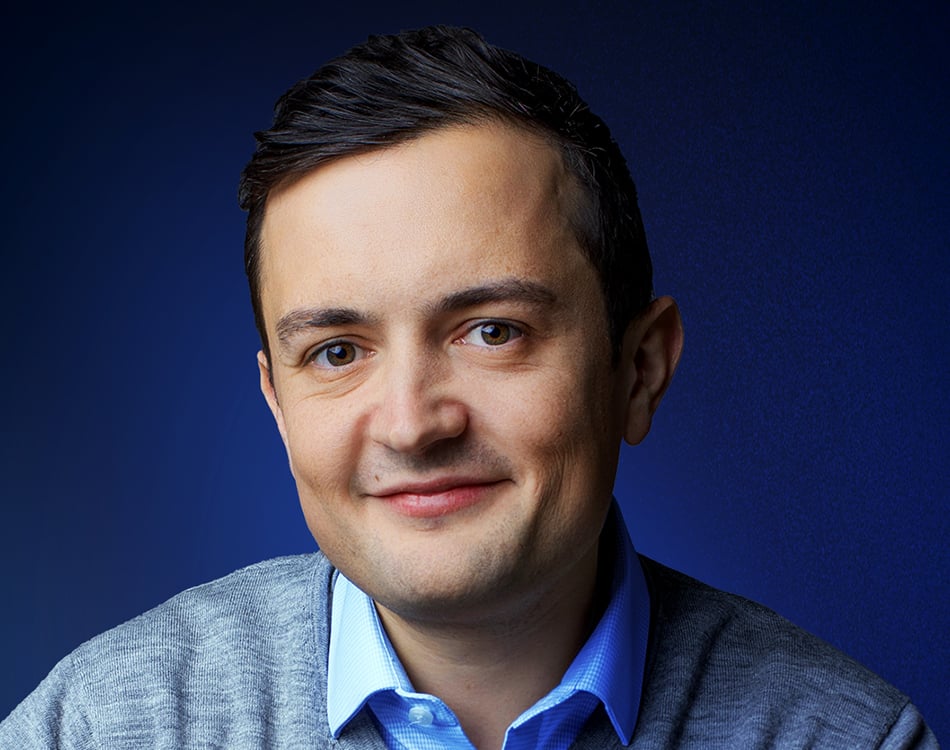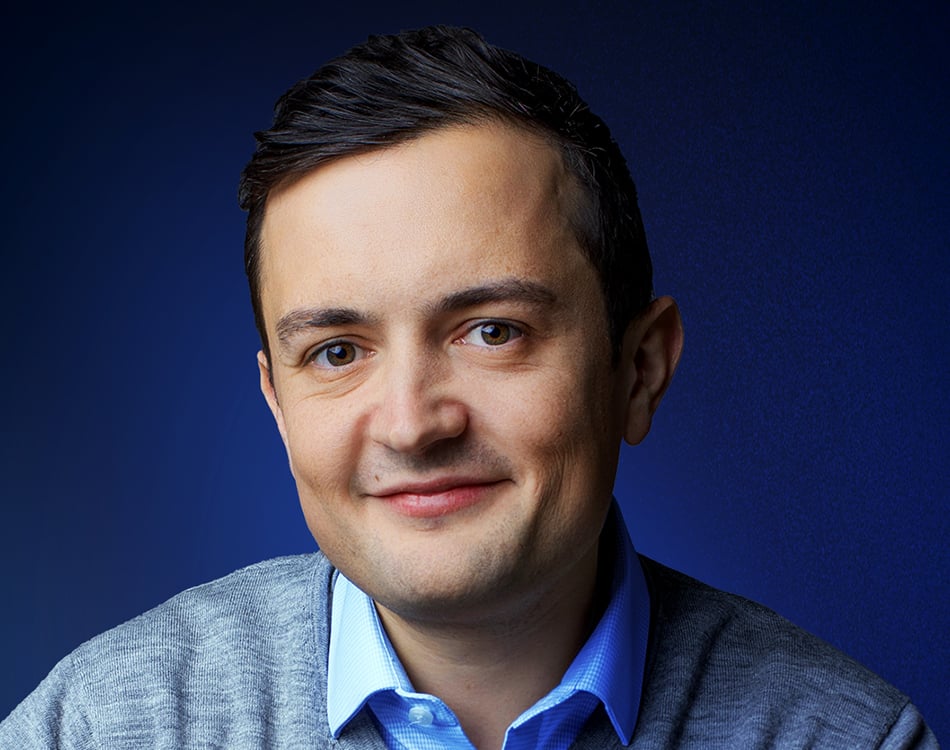 Alex Yanitsky is an original member of the PROPELR Growth investment team, formerly Round13 Growth. He is actively involved in originating and executing new investments with over 10 years of experience in growth equity, private equity, and corporate finance in the Canadian and European markets.
Previously, Alex was an Executive Director at Goldman Sachs in the Principal Investment Area, the equity investing arm of the firm's Merchant Banking Division, based in London, UK. He has also taken on investing and investment banking roles at Teachers' Private Capital and RBC Capital Markets.
Alex holds an MBA from INSEAD and an HBA from the Richard Ivey School of Business at the University of Western Ontario.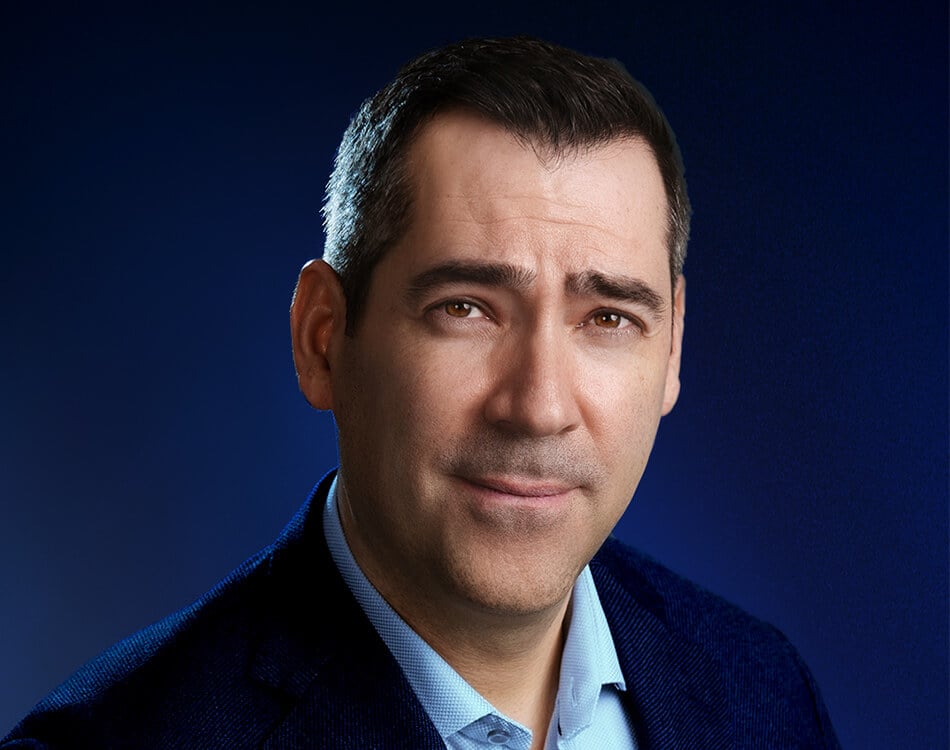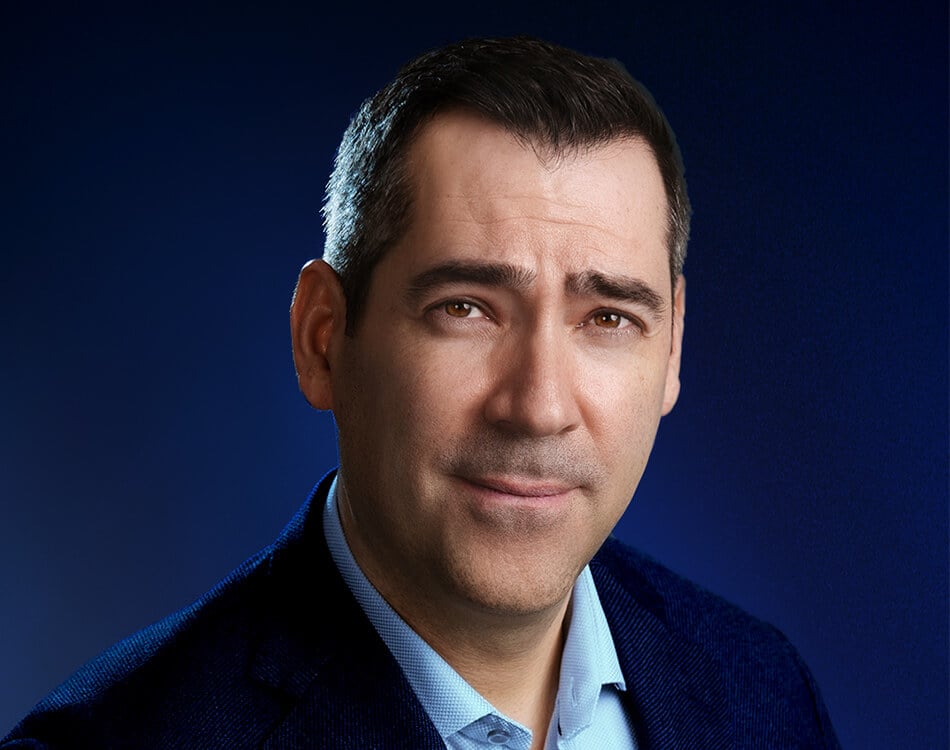 Matt Holland, CEO and founder of Field Effect, completes the board as the fifth member.
We're hiring
Join a world-class cybersecurity team in a challenging and exciting environment.
View job openings