Field Effect Leadership
Working together to revolutionize the cyber security industry.
Field Effect's leadership team brings decades of experience in intelligence, software development, and business together under one roof.
Co-Founder, CEO, and CTO
Starting his career at the Communications Security Establishment, Matt spent seven years in the Tailored Access Operations (TAO) group as a leading security researcher specializing in intelligence tradecraft and technology for key top-secret projects for the Five Eyes.
In 2007, he co-founded his first company and grew it to be a silent leader in the privatized intelligence industry, serving democratic governments globally. It was acquired by L3 in 2018.
Matt has an established background and expertise in distributed computing, low level security systems and cross platform methodologies, and has a track record of commercialization and success with "hard problems". Matt's background directly contributes to Field Effect's comprehensive cyber security solution, Covalence, and the aggressive growth of Field Effect worldwide.
Co-Founder and Chief Operating Officer
Andrew Loschmann led five years of research and development efforts to bring Field Effect's sophisticated suite of Covalence threat monitoring and detection and Cyber Range simulation and training platforms, as well as other services, to the global market.
Andrew brings a 20-year background building and managing IT security products and programs, including 13 years in government/defence, as well as security policy development within the Government of Canada's Privy Council Office and contributions to Canada's Cyber Security Strategy. His technical background includes development of software and systems, and cyber security analytics, as well as leading incident detection and response teams.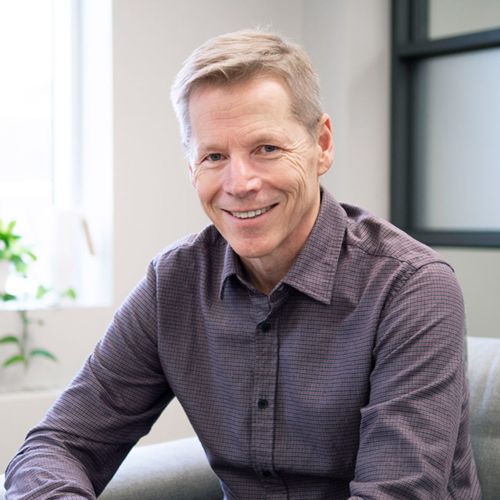 Chief Financial Officer
Prior to joining Field Effect, Peter Hunter was CFO at Fullscript – one of Canada's fastest growing companies. He also served as Chief Operating Officer (COO) and CFO at Privacy Analytics (PA). In addition, Peter has worked as a C-level officer, advisor and consultant to many of Ottawa's successful technology companies.
Peter worked as a practicing public accountant for many of Ottawa's telecom, ecommerce and SaaS companies over the past 30 years. In these roles his focus has been on finance, legal affairs, regulatory compliance, business development, operations and mergers and acquisitions. He will play a major role in helping to prepare Field Effect for massive international growth and put the company on the map as the leading cyber security company in the world.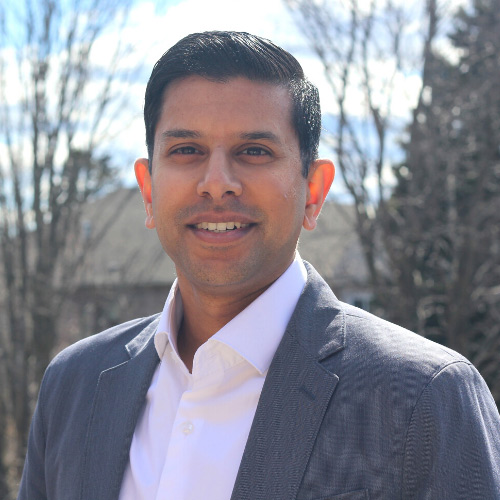 Chief Growth Officer
Prior to joining Field Effect, Shri helped TELUS Cybersecurity establish itself as one of Canada's leading service providers. Through his leadership of the Product Management, Marketing and Sales Solutioning functions, he oversaw TELUS Cybersecurity's innovation agenda and was instrumental in launching and driving the commercial success of a number of services such as Managed Cloud Security, Managed Detection and Response and Digital Identity.
Previously, Shri held roles in corporate strategy and strategic planning at various organizations including Target Canada, Canadian Tire and Datamonitor. Shri currently serves on the board of Distress and Crisis Ontario and plays an active role in the community mentoring professionals immigrating to Canada.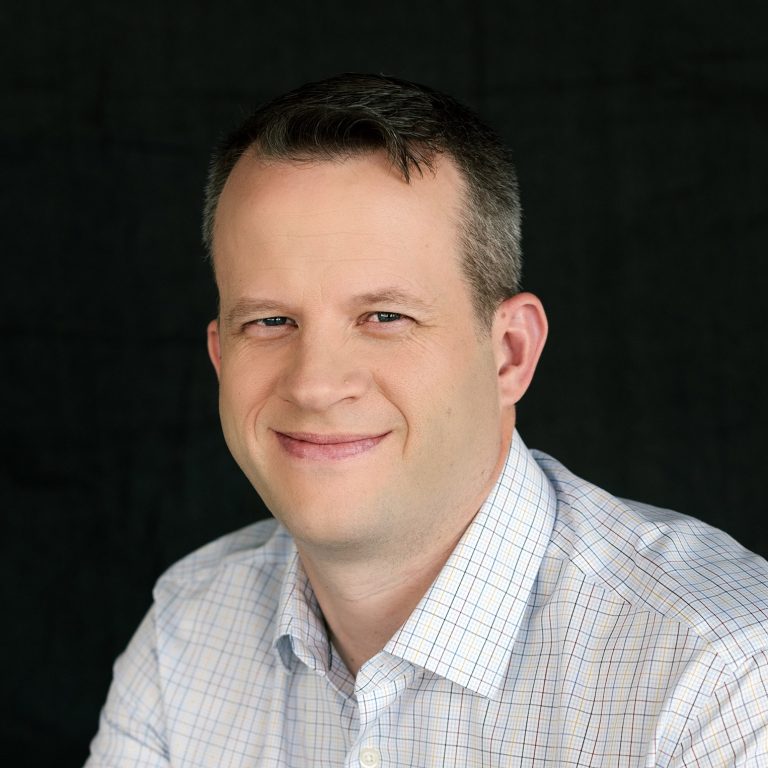 Chief Security Officer
Brad Peterson brings over 25 years experience successfully building enterprise IT systems with a specialization on IT security since 2001. He has led software development in the fields of big data, network and endpoint security, vulnerability research, and machine learning – to name a few.
At Field Effect, Brad helped assemble and lead teams that built and deployed Field Effect's cyber defence product framework, including host, network and analytic components and their interoperability with commercial tools.
Most recently, Brad is focussed on the rapid growth and evolution of Field Effect's operational infrastructure, and pushing the envelope of our already deep security knowledge within our assurance lab. Prior to joining Field Effect, Brad was a senior manager in the Cyber Defence Branch of the Communications Security Establishment, the lead federal agency on cyber security.
VP of Simulation Technologies
Mark Gaudet is an experienced product leader with a broad background that spans engineering, product management, product marketing and business development. He is passionate about continually learning and building great products customers love.
After starting his career in semiconductor design and manufacturing at Nortel, Mark joined ISOTRO Network Management where he had the opportunity to implement the market strategy he developed for an MBA project. As VP of Marketing, he helped the company grow revenue from zero until they were acquired by Bay Networks. He also sits on the advisory board for the Canadian Institute for Cybersecurity at the University of New Brunswick and is a member of the ICTC National Cyber Security Leadership Council on youth and education.
Mark holds a B.Sc. in Engineering Physics from Queens University and a Master of Business Administration from the University of Ottawa.
VP of Marketing
Shea Cole is the Vice-President of Marketing at Field Effect. Shea is a growth marketer who has spent the past 5 years leading the Marketing team at Fullscript, one of Ottawa's greatest tech success stories. She helped grow the business from $25M to almost $700M in revenue and built the Marketing team from the ground up to a team of 30, navigating two major acquisitions and several rounds of fundraising along the way.
Before that, Shea managed paid media and sponsorships for Labatt Breweries of Canada, which included Budweiser, Corona, and Stella Artois. She has an MBA from The University of Toronto with a concentration in Brand Management, and a BA from Mount Allison University with a major in Fine Arts.
We're hiring
Join a world-class cyber security team in a challenging and exciting environment.
View job openings