Field Effect Cyber Range
Train together. Upskill faster. Stay secure.
Deliver hands-on cyber security training to develop individual skills, rehearse incident response, and train as a team—all from one powerful, customizable platform.
Book a demo
Field Effect Cyber Range
Train together. Upskill faster. Stay secure.
Deliver hands-on cyber security training to develop individual skills, rehearse incident response, and train as a team—all from one powerful, customizable platform.
Book a demo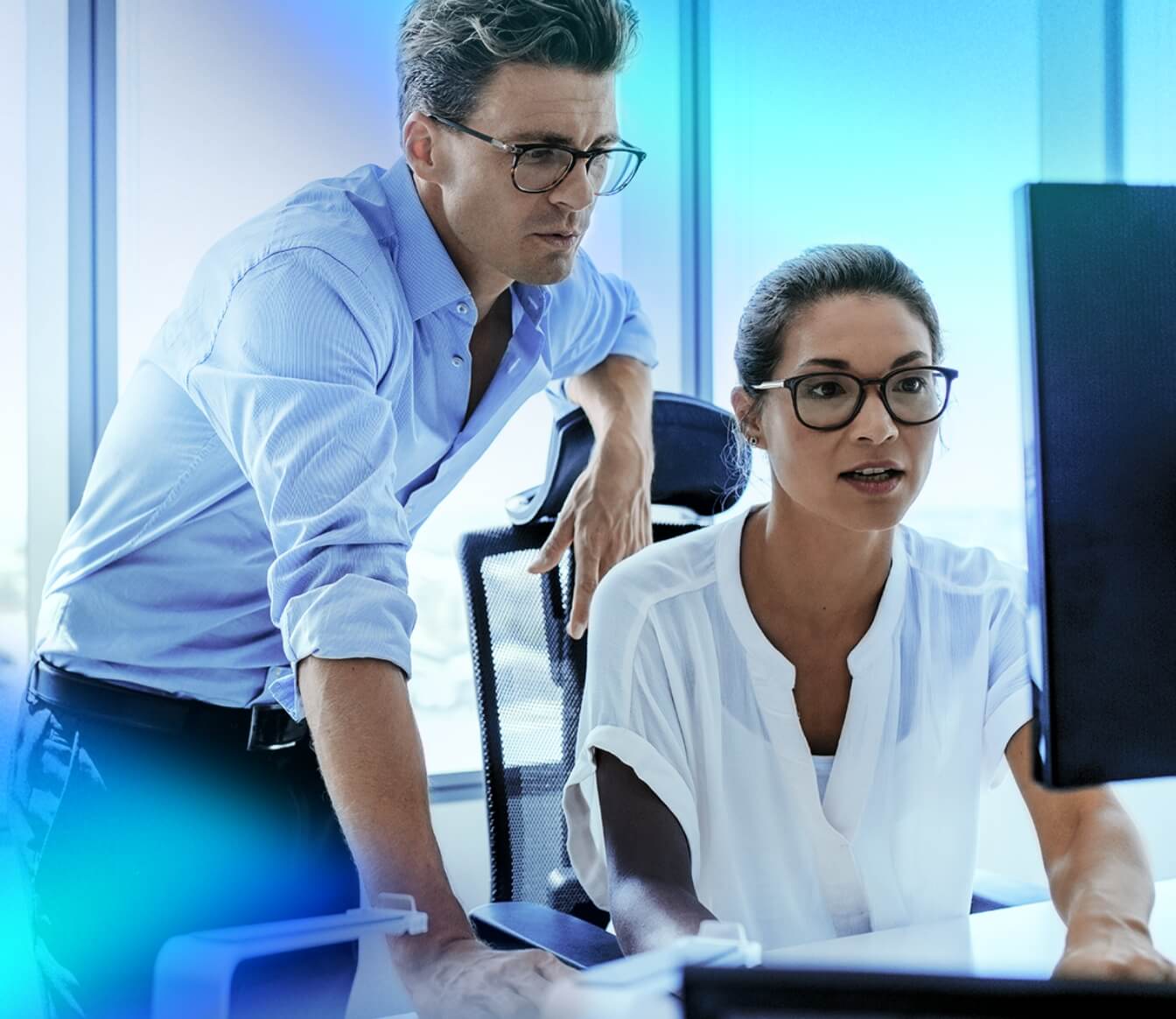 Cyber Security Training Platform
Empower your cyber security team with Cyber Range.
Cyber Range gives you access to rich, virtual environments and a vast catalogue of courses based on real-world attacks for effective experiential learning outcomes.
Enhanced Learning Outcomes
Cyber security training, redefined.
Don't let the workforce skills gap keep you from a strong defence. Give your in-house cyber security team the training they deserve with Cyber Range.
01
Experiential learning
Enhance retention, improve readiness, and reduce errors with a hands-on, dynamic learning environment.
02
Extensive curriculum
Align skills with NIST role frameworks, train in real-world scenarios, and build custom content to meet your goals.
03
Advanced assessment
Evaluate teams with CTF or red vs. blue scenarios, pinpoint stars on your team, and spot and close skills gaps early.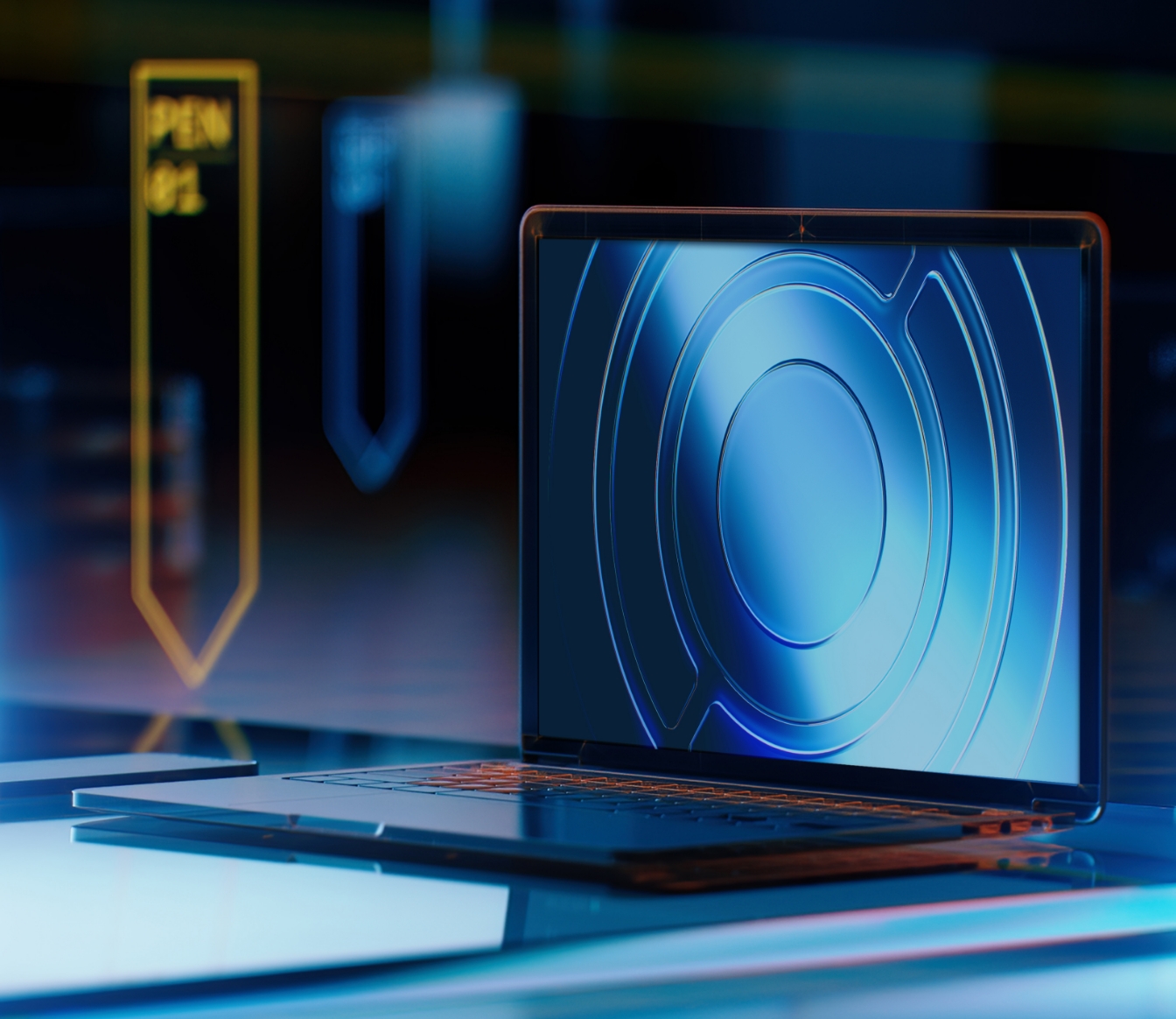 Keep your team on the bleeding edge
Train with pre-built courses or build your own. It's that easy.
With unlimited access to our content library and pre-made course tracks, your team can start learning right away.
Don't see what you're looking for? Use the sophisticated environment builder, curriculum designer, and assessment tools to customize training content to fit your team's exact needs.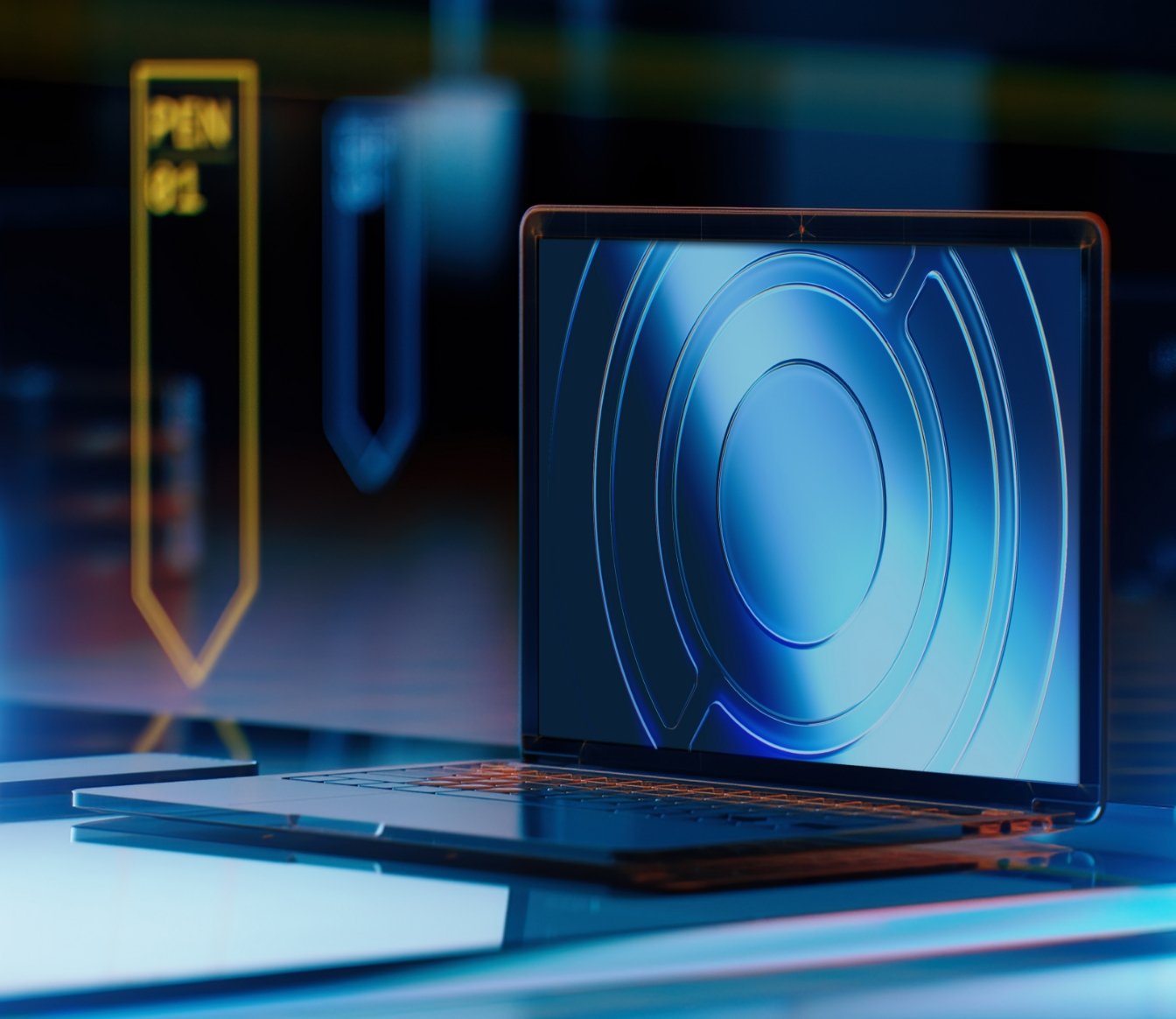 Feature-rich platform.
Get all the tools you need to deliver sophisticated training, run simulated missions, conduct assessments, and stage red vs. blue team competitions—all while readying your team for real-world incidents.
Deploy how you want.
Deploy Field Effect Cyber Range on-premise with your own equipment for total control, with the option to air-gap for additional security. Or, access the cloud-based version using only a web browser—no need for specialized hardware or software.
Easy to use and access.
Spin up new scenarios and virtual machines fast with drag-and-drop functionality that gets the learning started in minutes. Start, pause, stop, and reset training as needed, so students can progress at their own pace.
One platform for all your training needs
Train, test, experiment, practice, rehearse.
Quickly and easily create environments and simulate infrastructure upgrades. Users can reset to the starting state with a single click to get as much practice as they need.
Go beyond theory with hands-on training in realistic simulations. Create identical but completely isolated environments so students can train together without impacting each others' progress.
Monitor student progress and activity from anywhere in real-time. Modify environments on the fly for an added challenge or jump into a virtual machine to provide one-on-one instruction.
Test malware, conduct risk and security assessments, check product and supply chain vulnerabilities, or verify new technology. Then, replicate the experiment as a course or to share with others.
Evaluate job candidates or existing team members in isolated virtual environments. Test user knowledge and skill, limit or track time-to-completion and hint use, and generate individual performance reports.
Cyber Range features
Built to support all your security training needs.
Cyber Range gives organizations of any size access to powerful cyber security training, no matter how complex their environment.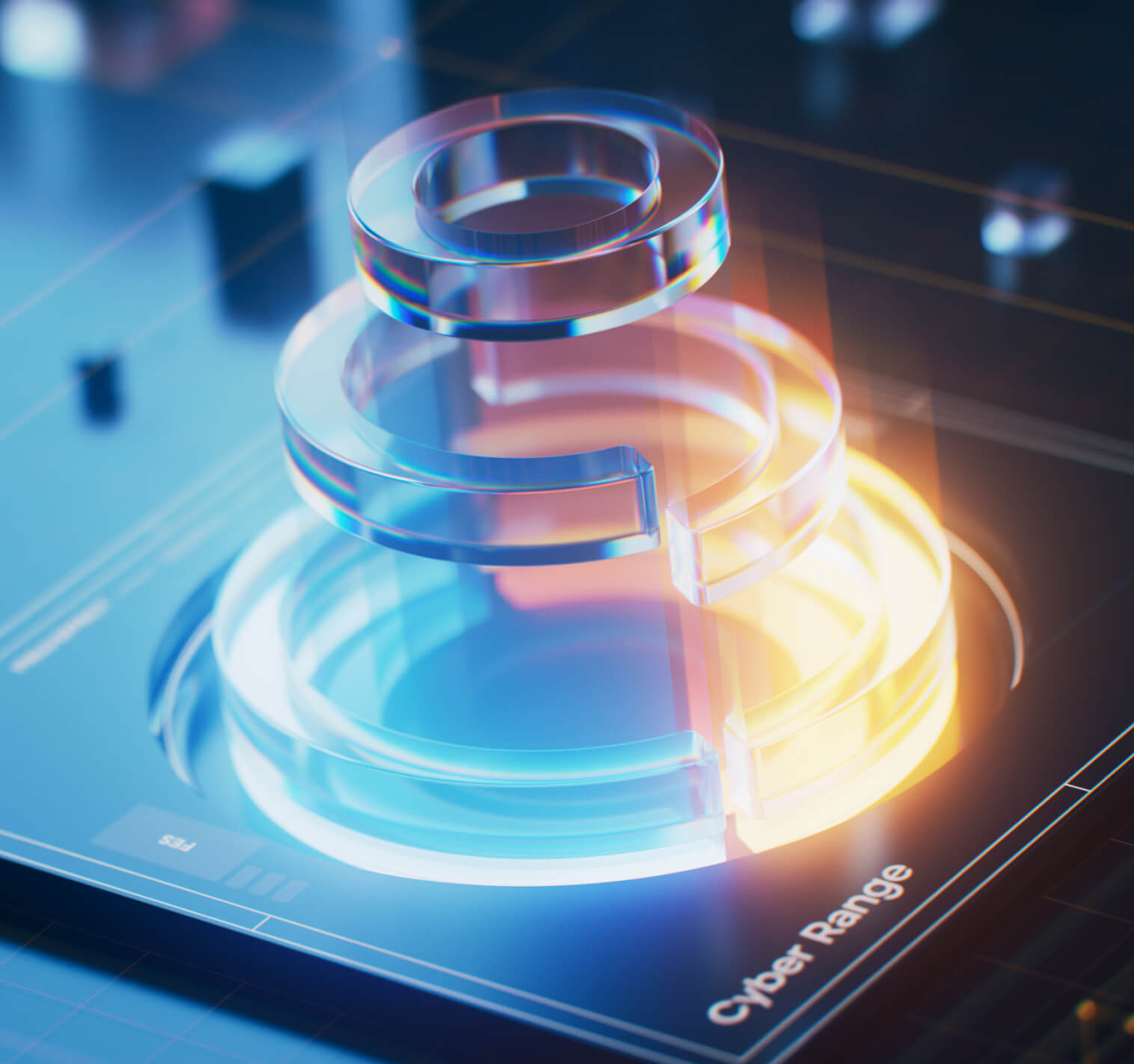 Scalable
Modular deployment.
A scalable platform for one or multiple locations, from five to 200 concurrent users.
Deploy in the cloud, secured, or air-gapped network depending on your need.
Access courses, exercises, and actions, online or offline, as self-contained packages.
Browser-based training, no special hardware or software required.
SDK published in Python using the REST API for plugin development, automation, and integration with other systems.
Repeatable
Identical and isolated.
Ensures that every student's environment is unique and identical to their peers.
Automated, per-student network setup, with shared instructions for all.
Quickly reset individual students after an unrecoverable action.
Integrated with the enterprise VMware virtualization technology.
Customizable
Tailored content.
Use the drag-and-drop functionality to add files and install applications.
Instantly apply changes, patches, or updates to virtual machines during provisioning.
Choose virtual machines from a common base library.
Mark resources as shared while maintaining isolated environments.
Enable external resources: Internet, ICS & SCADA systems, or a bank of shared IoT devices.
Adaptable
Dynamic environments.
Use our Human Actor-Like Orchestration (HALO) feature to introduce realistic network traffic and activity.
Add unpredictability with pre-canned actions triggered by time or student behaviour.
Choose from our library of pre-canned actions or add your own.
Cyber Range Packages
Choose the right deployment for you.
Deliver deep cyber security training exactly however, whenever, or wherever you want.
01
Local
Deploy Cyber Range on-premises using your own hardware and VMware. The platform can be air-gapped for top security or accessible via a web browser.
02
Hosted
Start training in minutes with our cloud-based Cyber Range. No special equipment necessary—just a web browser and an internet connection.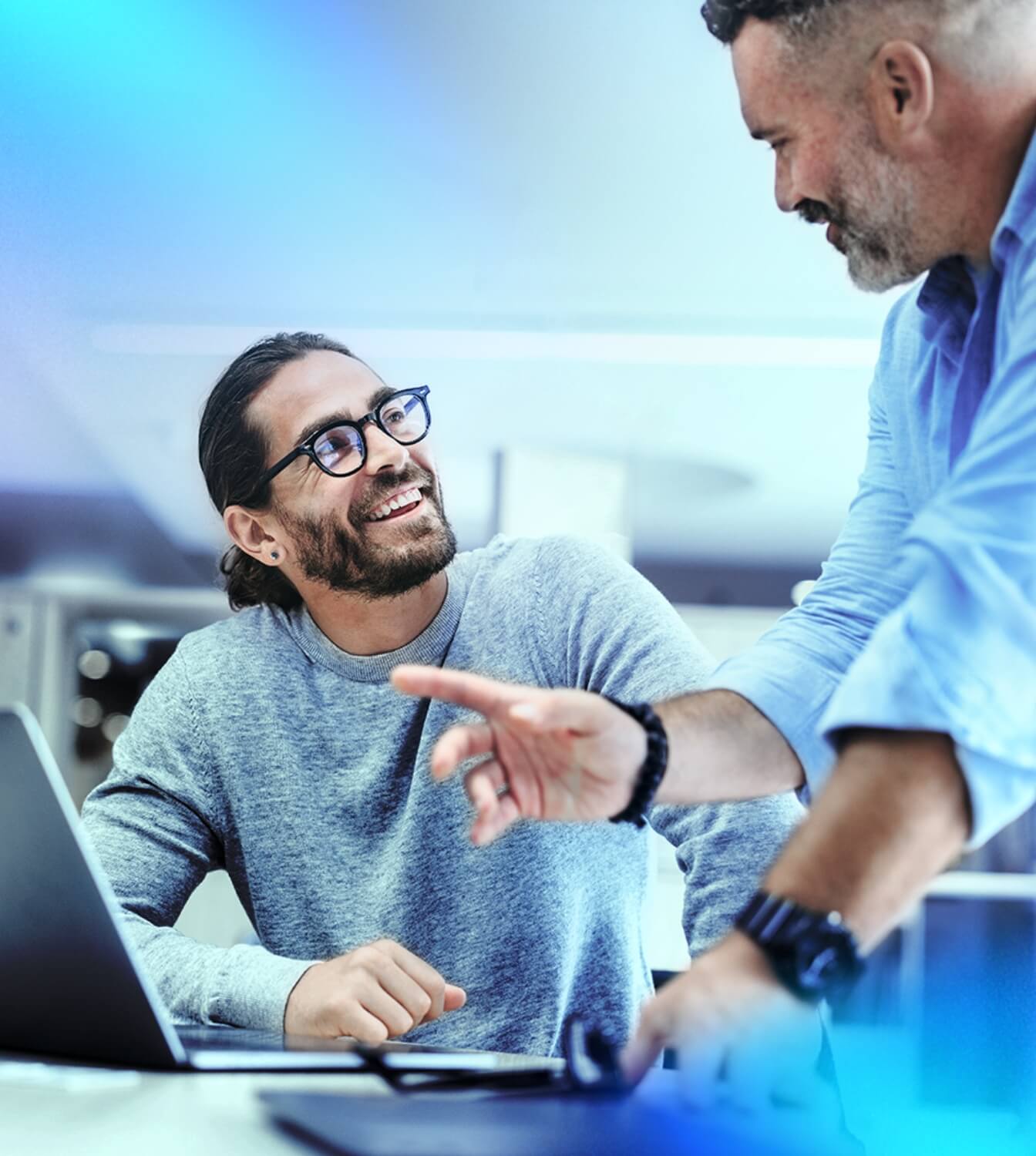 Cyber Range for Schools
Do you run an academic cyber security program?
Whether you're in higher education looking to support the urgent demand for security personnel or are looking to develop programs to encourage interest in the next generation, we're here to help. Ask us about our rates and programs for learning institutions.
Let's chat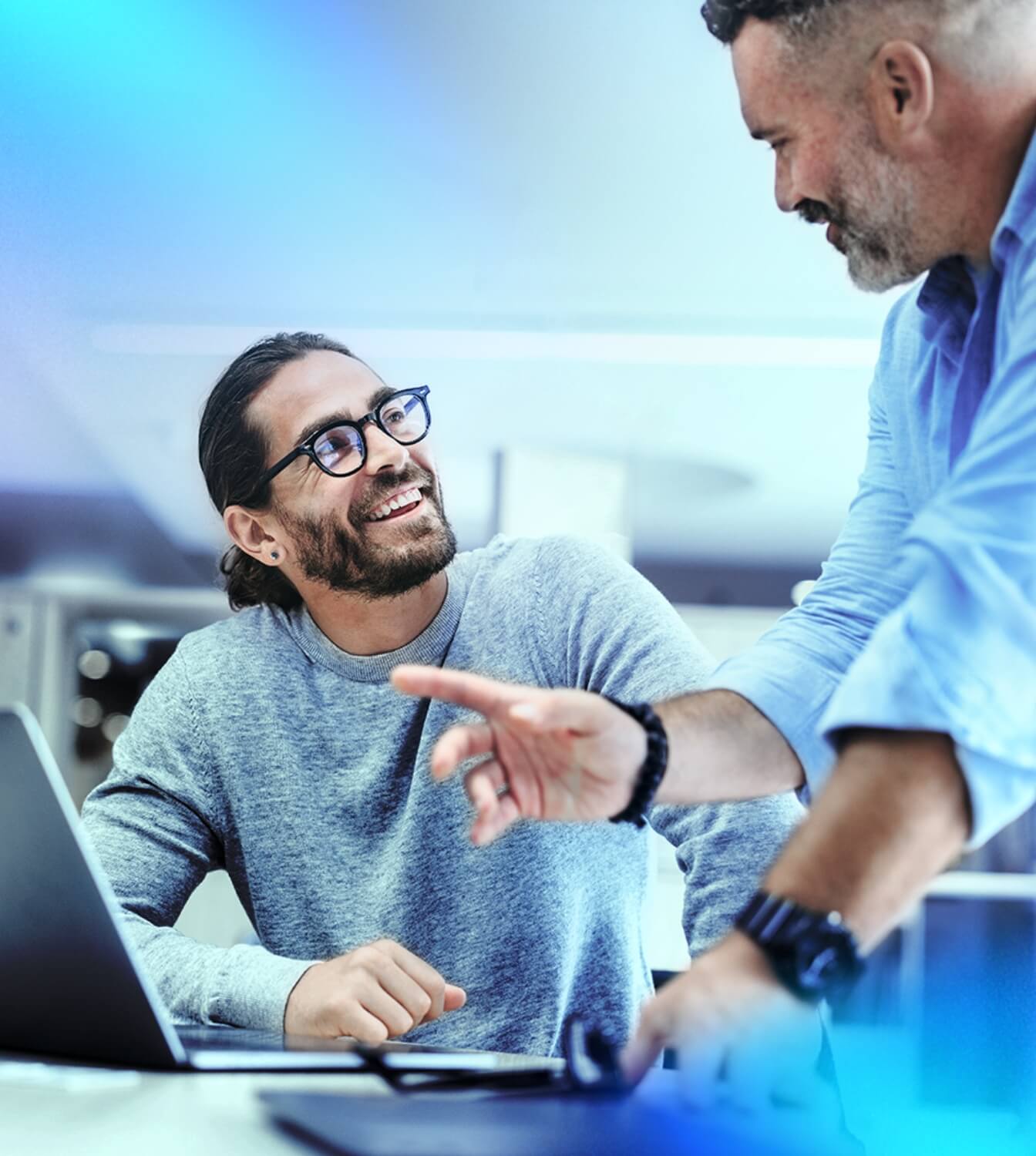 Talk to an expert
Discover how Cyber Range makes security training easy.
Sophisticated security training, authentic simulated missions, and detailed assessments—it's all under the hood with Cyber Range.
Book a demo