Network + endpoint + cloud
Unmatched network visibility and protection
Get powerful network protection that works seamlessly alongside your endpoint and cloud defences with Covalence, your holistic cyber security solution.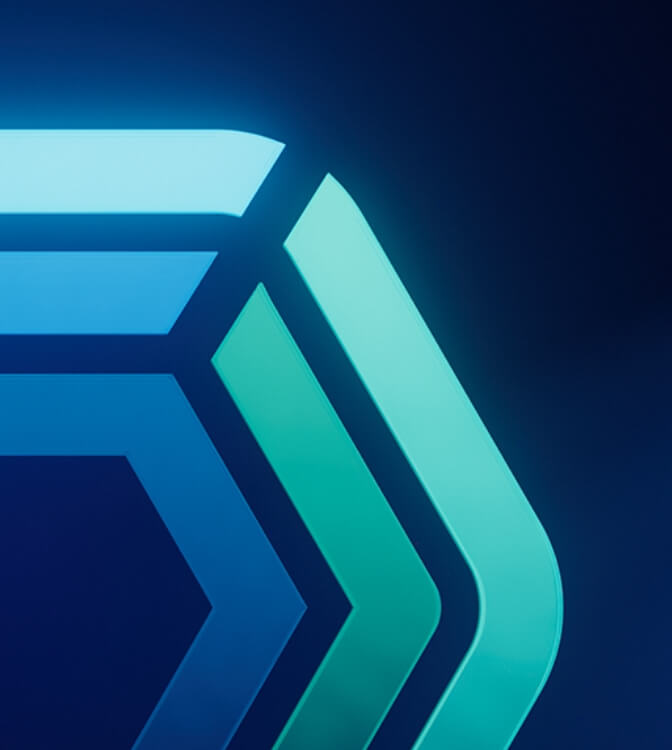 HOLISTIC NETWORK SECURITY
Detect and respond to the threats targeting your network.
Covalence analyzes all network traffic to identify and address cyber threats and vulnerabilities, ensuring you can stay ahead and informed of growing cyber risks.
NETWORK PROTECTION JUST GOT EASIER
Strengthen your security for easier compliance.
Capture and rewind network traffic to identify misconfigured or outdated protocols, letting you proactively strengthen your defences to meet and surpass industry standards with confidence.
MONITOR AND PROTECT
Network security that delivers peace of mind.
Powerful technology that understands what's normal for you to accurately detect what's abnormal and unknown.
01
DNS firewall
Blocks access to blacklisted websites to ensure safe web browsing and prevent network breaches.
02
IoT device security
Inspects Internet of Things data for advanced anomalies and node behaviour deviations to prevent cyber attacks.
03
Vulnerability hunting
Detects outdated, misconfigured, or vulnerable network protocols to proactively reduce attack opportunities.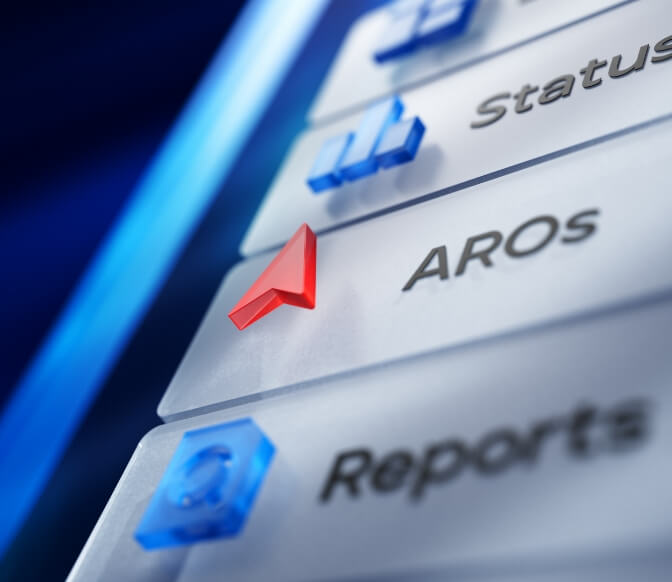 INTELLIGENT THREAT ALERTING
Analyst-verified alerts mean you only see the threats that matter. 
Covalence aggregates events, tagging security threats as Actions, Recommendations, or Observations (AROs). Experts review each alert, adding context and insights for recovery. This approach cuts through noise, reduces false positives, and maximizes your cyber defence. 
Learn more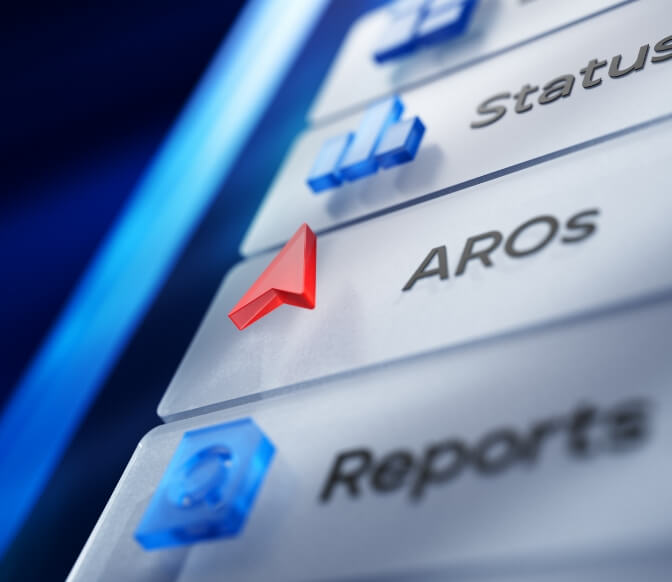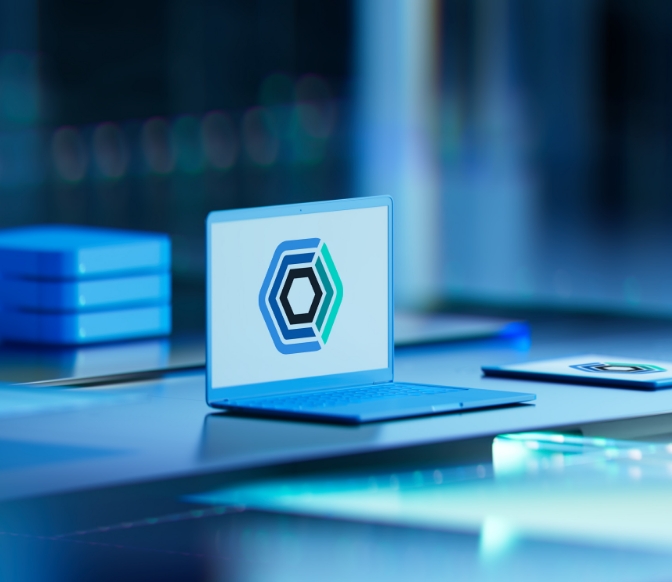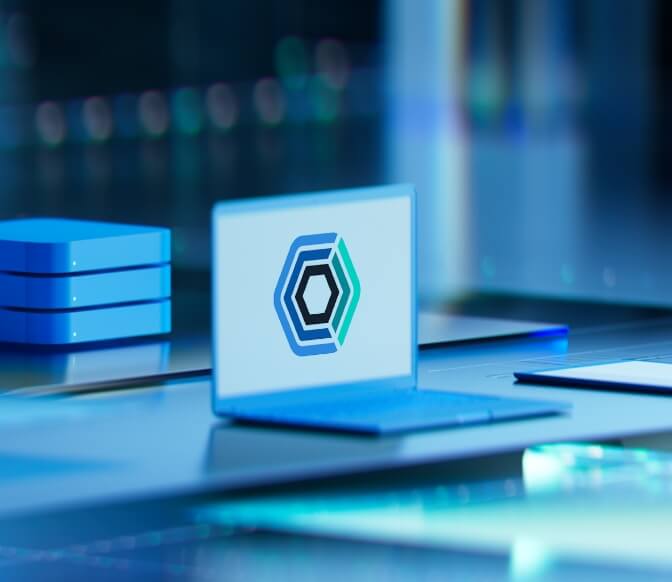 MANAGED DETECTION AND RESPONSE
The world's first holistic MDR solution.
Covalence combines network protection with native endpoint and cloud security for true end-to-end protection.
Explore Covalence MDR
SEE COVALENCE IN ACTION
Experience the holistic cyber security solution your business deserves.
Book a demo