POWERFUL RANSOMWARE PROTECTION
Shield your data, assets, and reputation with a best-in-class defence.
Covalence MDR counters all types of attacks, including malware and ransomware, so you can focus on your business.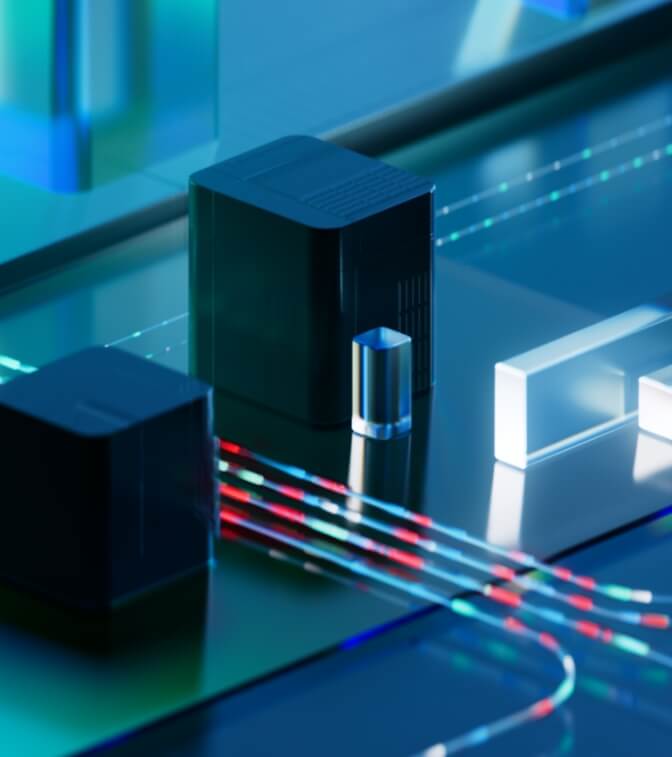 WHAT'S THE CYBER RISK?
Ransomware and malware protection is business-critical.
Malware is a looming threat for businesses of all sizes, and the consequences of an attack can be dire — stolen data, reputation damage, even bankruptcy. Covalence MDR defends your assets from malware, including advanced persistent threats (APT) and ransomware, no matter how the attacks evolve.
END-TO-END MALWARE SECURITY
Build a better defence by minimizing security gaps and maximizing threat response.
01
Reduce Vulnerabilities
Identify and address existing vulnerabilities, minimizing possible entry points for attackers.
02
Block Malware Execution
Stop threat actors fast with real-time, active blocking for malware and ransomware attacks.
03
Keep Your Network Clean
Remove active or previous cyber attack elements, reducing the chance of future incidents.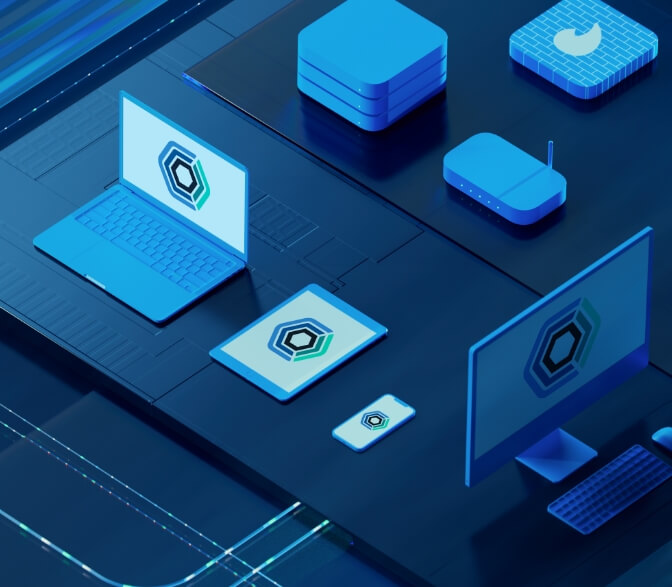 ENDPOINT DETECTION AND RESPONSE
Covalence's endpoint agent delivers top-tier malware protection.
Even as a holistic MDR solution, Covalence's endpoint security outperforms industry-leading EDR tools. Check out our Endpoint Protection page or book a demo with one of our experts for more information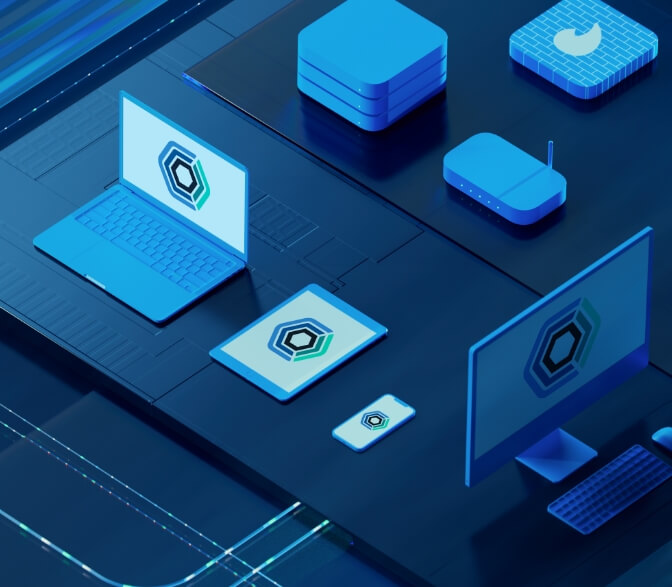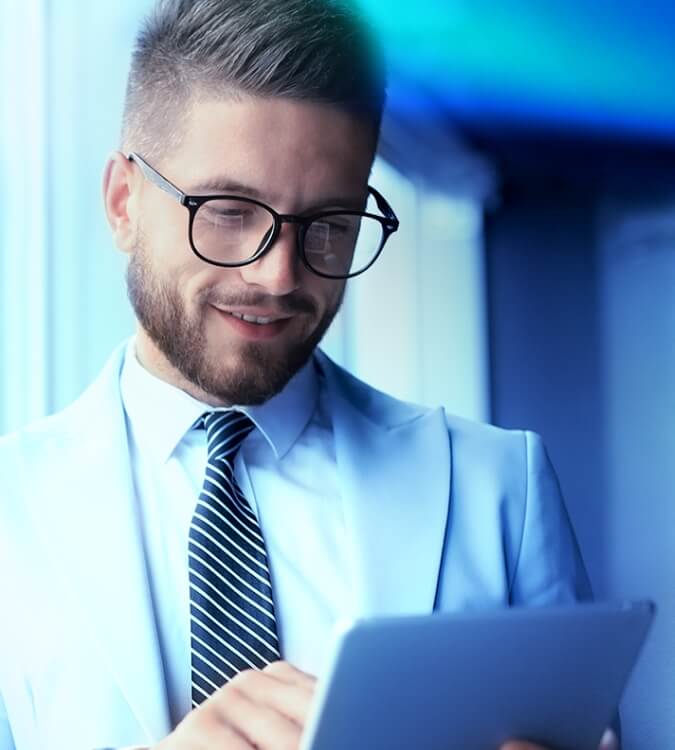 PROFESSIONAL SERVICES
Go beyond malware & ransomware protection.
Need help developing an incident response plan? Looking to conduct a phishing simulation? Wondering where your vulnerabilities exist? Harden your defence with customized training, assessments, and recommendations from cyber security experts.
READY FOR THE NEXT STEP?
Explore the difference holistic cyber security makes.
Whether you have a specific cyber security need or want more information about solutions and services, we're here for you.
Let's chat