COVALENCE MDR
Your all-in-one defence.
From people and processes to infrastructure and technology, Covalence MDR secures your business from every angle.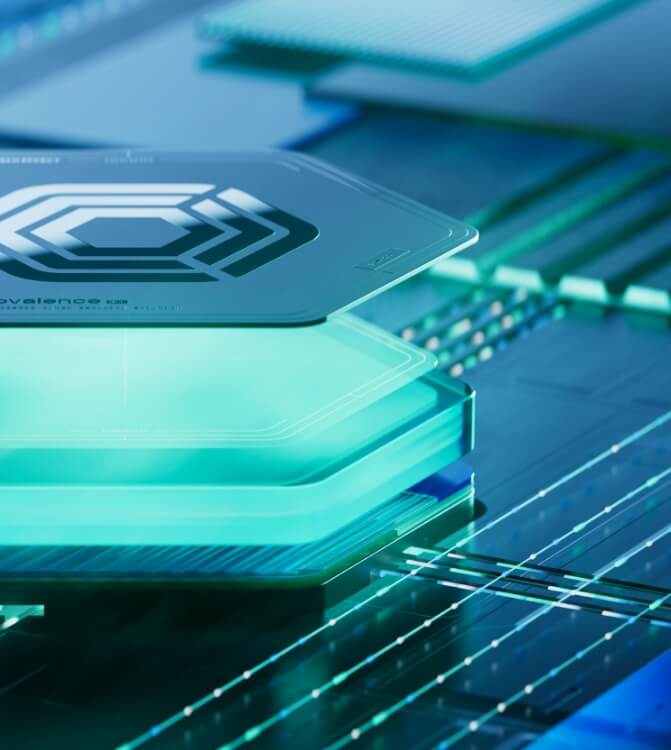 PROTECTION, CONTAINMENT, RECOVERY
Protection is only one aspect of cyber security.
Holistic cyber security is more than just protecting against cyber-attacks. Security incidents happen and, when they do, you need a solution that contains the threat and gets you back to business fast. Covalence delivers that complete cyber security experience—protection, containment, and recovery.
TECHNOLOGY + PEOPLE
Purpose-built technology backed by real brainpower.
Cyber security solutions that rely on artificial intelligence or machine learning alone miss new and unknown attacks. By combining high-power technology with world-class experts, Covalence delivers unrivalled cyber security.
PROFESSIONAL SERVICES
Take your company's cyber security to the next level.
Need help developing an incident response plan? Looking to conduct a phishing simulation? Wondering where your vulnerabilities exist? Harden your defence with assessments, training, and recommendations from true cyber security experts.
Explore Services
READY FOR THE NEXT STEP?
Explore the difference holistic cyber security makes.
Whether you have a specific cyber security need or want more information about solutions and services, we're here for you.
Let's chat