Co-Founder & Chief Executive Officer
Matt Holland
Matt Holland is one of the world's leading authorities in the cyber security industry.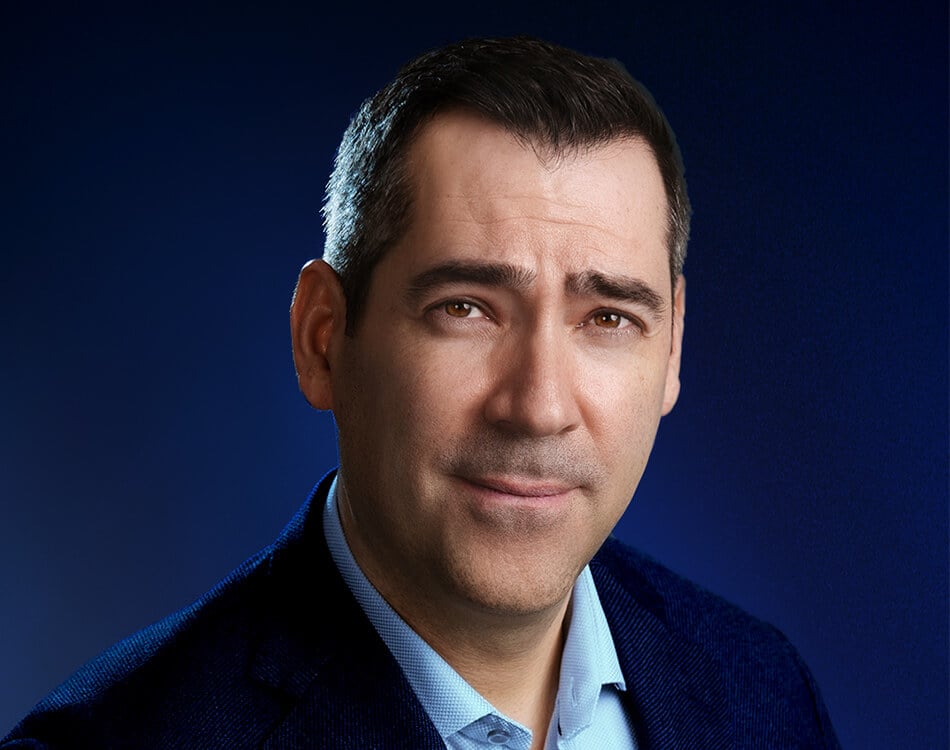 Starting his career at the Communications Security Establishment, Matt spent seven years in the Tailored Access Operations (TAO) group as a leading security researcher specializing in intelligence tradecraft and technology for key top-secret projects for the Five Eyes.
In 2007, he co-founded his first company and grew it to be a silent leader in the privatized intelligence industry, serving democratic governments globally. It was acquired by L3 in 2018.
Matt has an established background and expertise in distributed computing, low level security systems and cross platform methodologies, and has a track record of commercialization and success with "hard problems". Matt's background directly contributes to Field Effect's comprehensive cyber security solution, Covalence, and the aggressive growth of Field Effect worldwide.