Network + endpoint + cloud
Cloud security monitoring with Covalence.
Defend against threats to your cloud services with a holistic cyber security solution.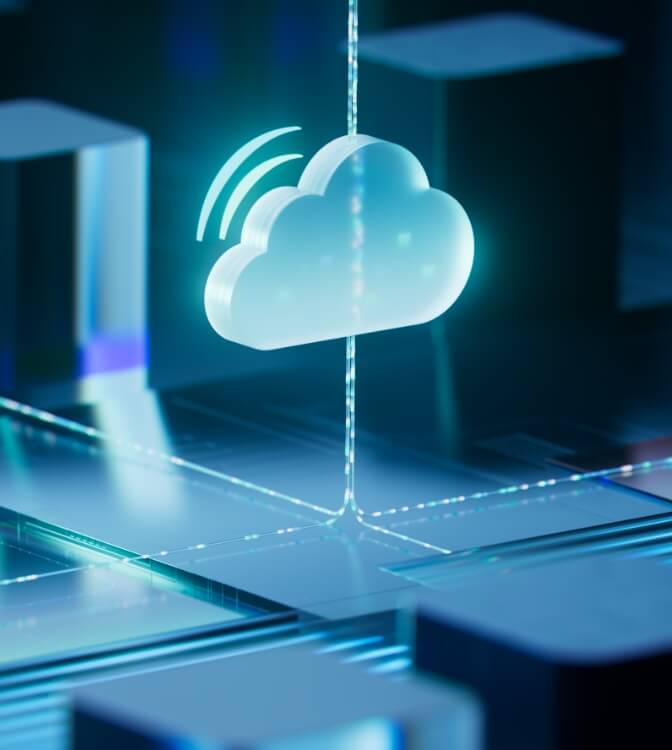 ENHANCED CLOUD SECURITY
Modern threat protection for the cloud services you rely on. It's that easy.
Respond to cloud threats with pinpoint accuracy and deep security insights from Covalence's holistic approach to security—all in a single, user-friendly platform.
SECURING CLOUD SERVICES JUST GOT EASIER
Continuous threat monitoring, detection, and analysis for the cloud.
With access to on-demand suspicious email analysis, support for leading cloud applications, and constant visibility into what's going on in your cloud applications and cloud-hosted data, Covalence makes securing your cloud-based services and tools easy.
Restrict access to compromised cloud accounts in a few clicks.
Covalence identifies and automatically locks compromised accounts and services in seconds, stopping in-progress attacks in their tracks. Respond to cloud threats faster than ever while ensuring your business stays secure.
Protect email communications with Covalence SEAS
Covalence's Suspicious Email Analysis Service (SEAS) lets users flag suspicious communications for analysis by Field Effect's cyber security experts. SEAS deploys quickly in Google Workplace and Microsoft Office to protect against phishing attempts and business email compromise.
Only see the threats that matter with analyst-verified alerts.
Covalence aggregates events as AROs—Actions, Recommendations, and Observations—to deliver prioritized threat and vulnerability information, along with the context and insights needed to resolve each one. AROs cut through noise and eliminate false positives for a stronger defence.
The world's first holistic MDR solution.
Built from the ground-up to combine endpoint protection with native network and cloud security for an end-to-end defence. Covalence keeps you covered.
SEE COVALENCE IN ACTION
Experience the holistic cyber security solution your business deserves.
Book a demo