BEYOND ENDPOINT SECURITY
Block endpoint attacks in real time.
Protect servers, desktops, laptops, and more with Covalence, your holistic cyber security solution.
HOLISTIC ENDPOINT SECURITY
Defend against ransomware, malware, and advanced persistent threats.
The endpoint agent is the result of decades of cyber security experience, offering real-time threat detection, analysis, and response capabilities.
ENDPOINT SECURITY, SIMPLIFIED
Sleep soundly knowing your devices are secure.
Defend against malware, ransomware, and advanced persistent threats.
Stop and recover from security incidents fast with active response.
Start now with easy to deploy, auto-updating tech that always improves.
DETECT AND RESPOND
Experience tactical, powerful endpoint protection.
Covalence secures your endpoints with fast, accurate threat detection, real-time active response, and intelligent alerting.
01
Anomalous behaviour detection
Monitors and evaluates endpoint telemetry 24x7, directly on the agent, to identify malicious behaviour.
02
Real-time malware blocking
Covalence responds to the cyber threat according to your business requirements and Active Response profile.
03
Intelligent threat alerting
Users receive a notification with critical details such as threat type, severity, and actions taken.
ENRICHED ENDPOINT MONITORING
Covalence sees what's normal and blocks what isn't.
Knowing what endpoint behaviour is typical for your business, Covalence accurately flags and stops abnormalities and suspicious activity.
Process & process access activity
Block malicious processes and access activities commonly seen when attackers run malware payloads.
Module activity
Restrict attackers from loading malicious kernel-level modules used to gain permissions to a system.
File system activity
Stop abnormal access between programs and file systems regularly seen during a ransomware attack.
Network activity
Monitor network traffic to allow general connectivity but prevent access to malicious hosts or IP addresses.
Registry activity
Stop anomalous registry activity seen when installing malicious software, disabling protections, or removing security tools.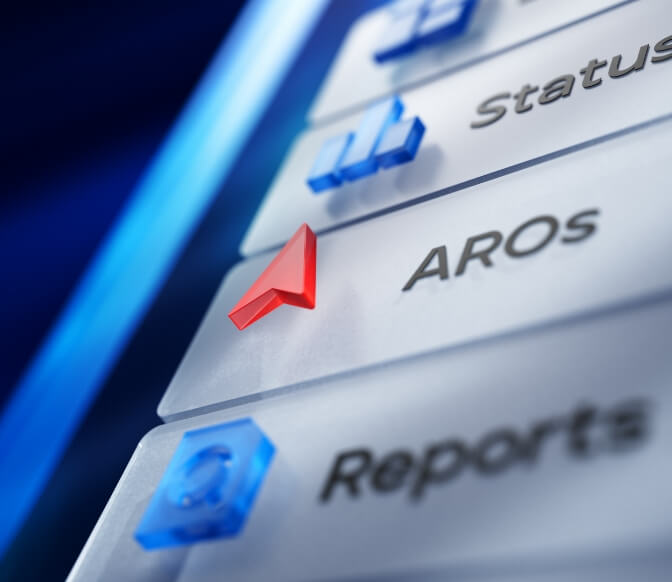 INTELLIGENT THREAT ALERTING
See only the threats that matter.
Covalence aggregates events, tagging security threats or risks as Actions, Recommendations, or Observations (AROs). Alerts come pre-reviewed by an expert, with added context and insights to aid with resolution. This innovative approach cuts through noise, reduces false positives, and maximizes your cyber defence.
See the ARO difference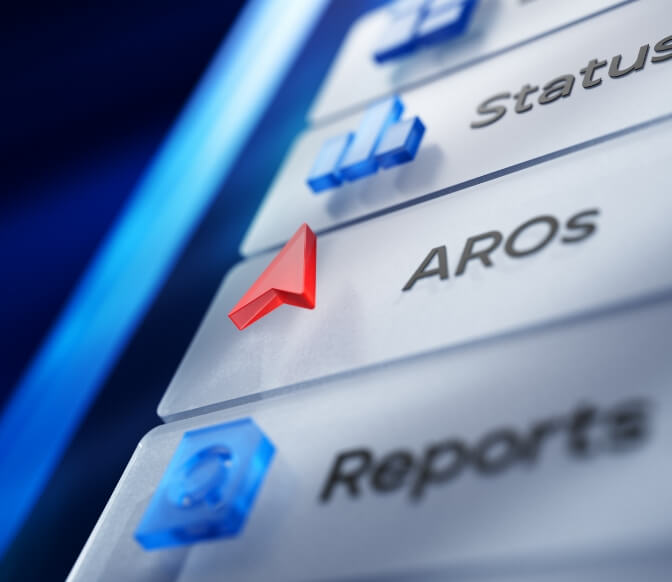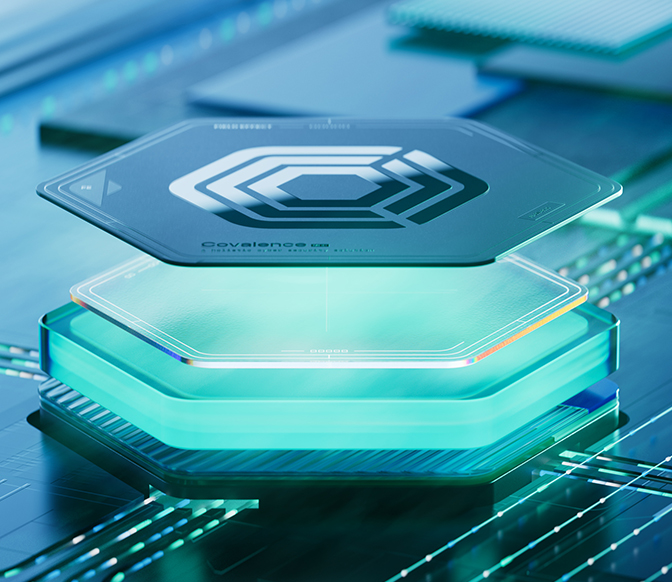 MANAGED DETECTION AND RESPONSE
The world's first holistic MDR solution.
Covalence combines endpoint security with native network and cloud protection, covering you from end to end.
Explore Covalence MDR
SEE COVALENCE IN ACTION
Experience the holistic cyber security solution your business deserves.
Book a demo