Build a strong, resilient security foundation with vCISO consulting and support.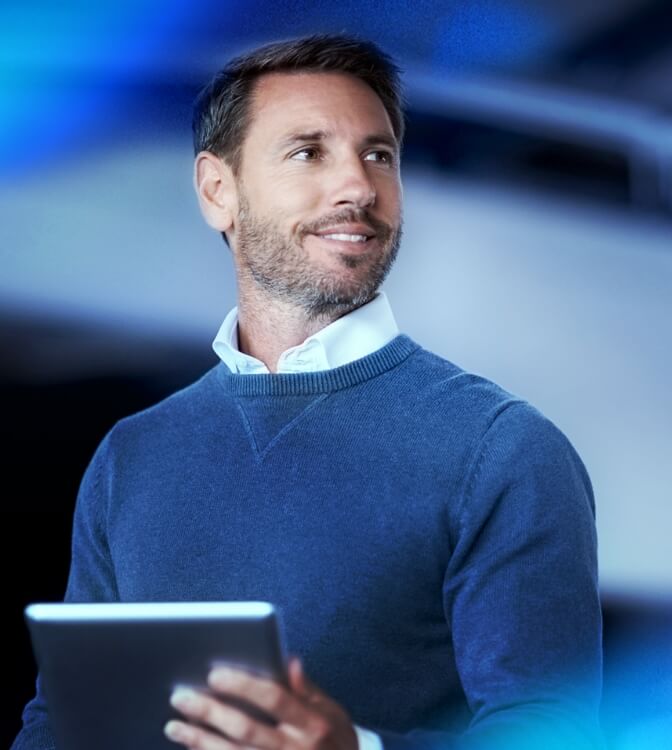 Virtual Chief Information Security Officer
Leverage security leadership, tailored to your business
Make cyber security a strategic part of your business with virtual Chief Information Security Officer (vCISO) services. Access the expertise and guidance needed to establish robust programs that will scale and grow to support you as you pursue your goals and objectives.
Virtual Chief Information Security Officer
Scale your cyber security programs with your business.
Whether public or private sector, get the expert security guidance you need to support and drive business objectives.
01
On-demand vCISO expertise
Access cyber security expertise when you need it. Consult with independent, unbiased cyber security experts for strategic counsel, objective setting, or policy development.
02
Build a strong foundation
Cut administrative overhead and minimize the costs of onboarding, training, and turnover with expert guidance. We help you develop best practices and policies to strengthen your cyber security program.
03
Surpass security standards
Align with recognized guidelines, identify vulnerabilities, and reduce risk by mapping your cyber security strategy to recognized frameworks such as NIST, and ensuring compliance with PCI DSS, HIPAA, GDPR, and FINRA.
vCISO FAQs
Everything you need to know about using the vCISO service.
A Chief Information Security Officer (CISO) is responsible for developing and maintaining a company's cyber security strategy, including ensuring data asset security, implementing policies, and planning training. A virtual CISO (vCISO) is an outsourced expert who provides all the benefits of an on-premise CISO but without all the costs to hire and train someone full-time.
Field Effect's vCISO service offers access to industry-leading cyber security experts at a fraction of what you'd pay to hire and onboard an in-house CISO. Choose from one of our prebuilt packages or customize your own service bundle — either way you're sure to find a solution that fits your business and your budget.
A vCISO develops cyber security policies, standards, and procedures that fit your business. They provide direction to information security teams or offer strategic insight to executives, boards, investors, and government agencies. Field Effect's vCISO service offers risk assessment and compliance management audits, online employee training, and security breach support.
Why use a vCISO service?
Strengthen your cyber security, reduce risk, and maximize your resources.
01
Policy Development
Cyber security and privacy policies, standards, procedures, and guidelines tailored to meet your needs.
02
Objective Setting
Set strategic goals that support business-critical technology needs and improve IT administration management.
03
Leadership & Alignment
Direct existing information security teams and align with executives, boards, investors, and government agencies.
04
Employee Training
Online security training and incident response preparation to match your organization's current environment.
05
Ensure Compliance
Risk assessment to ensure compliance with industry regulations such as PCI DSS, HIPAA, GDPR, and FINRA.
06
Crisis Management
Data breach and crisis management for your business, proactively or in response to a cyber security incident.
Talk to a vCISO Today
Learn how vCISO services and consulting elevates your business.
Book a complimentary analysis today.
Talk to Us